Private Driver Rome
Chauffeur services
Transfers
24 hrs 7 days a week service
You will always find an available driver to take you where you want to go.  Let it be a very special event, a business trip, a Photo Tour or a night out in the city.
Extensive Transfer Fleet
Modern cars.  Mini vans.  Buses.  Tailored to your need depending on the number of travelers and luggage.  Custom made travelling.
Full pricing options
Online pre payment option.  Point of Sale POS payment option directly to the Chauffeur car driver.  All major credit cards accepted.
Time saving
Our car drivers are provided with a special city pass. They are allowed to enter the city of Rome using the preferential traffic lanes.  This will enable you to save time and efficiently get to where you need to go.
Comfortable transfers
Easy door to door limousine service.  Simple pickup and drop off.  No walking or lifting heavy luggage.  The driver will facilitate your transfer with particular care for the elderly and the disabled.
English speaking drivers
Courteous and with a in depth knowledge of the city of Rome and the surroundings.  Flexible and adaptable limo service to your needs.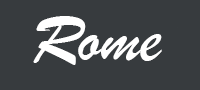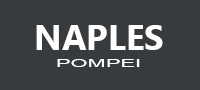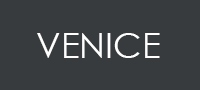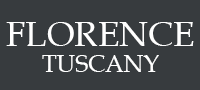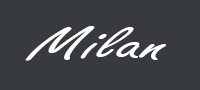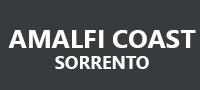 Photo Tours
Want to remember your visit with unique and creative photography? Enjoy a beautiful day visiting the city. And bring home remarkable pictures of your stay. Choose a walking or a car photo tour. Either way you will never forget your time in Rome Italy. Remembered in stunning photography. Finally include everyone and not just everyone but the one behind the lens.
Find out More
Fast email support
Drop us a line with your inquiry or information request. We'd love to help out with fast turn around times.
Online booking
Full online line booking support is underway which will enable to check real time availability.  Until then contact us below.
Online payment support
is also underway, covering all major credit cards and payment options including PayPal.    
Special offers
Check out our special offers which may enable you to save up on your transfers in Rome or throughout Italy.