Rome by Limo
Limousine Car Service
Outlet Shopping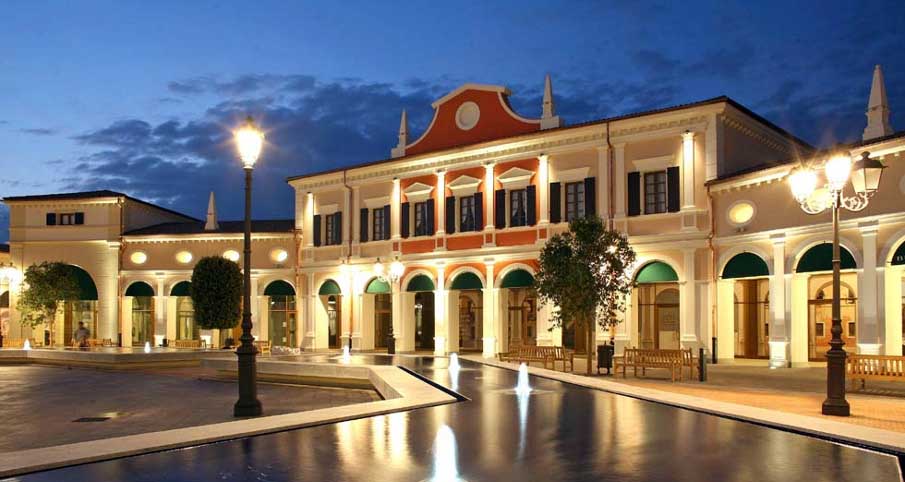 There are two main Shopping Outlets in Rome. Castel Romano focused in on fashion and where you may find the large international fashion designers. Valmontone has more local mid range brands which is more of a Factory Outlet than a Designer Outlet like Castel Romano. Anyway you choose we are able to provide Car Service to the Rome Outlets.
Airports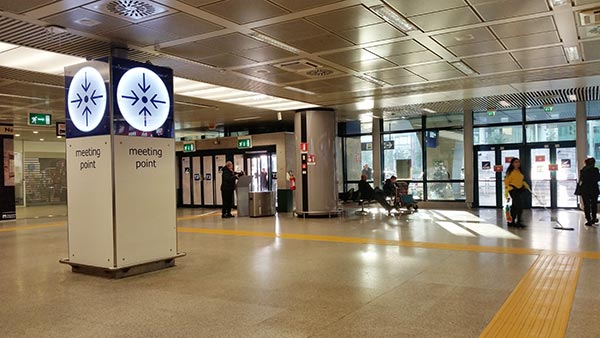 Rome limo service airport. There are two airports in Rome. The Fiumicino airport with National and International flights. And the Ciampino airport with national and charter flights from Europe. Anywhere you are headed we offer non stop Car Transfer Rome Fiumicino and Ciampino airport.
Rome Private Transfers in Mini Van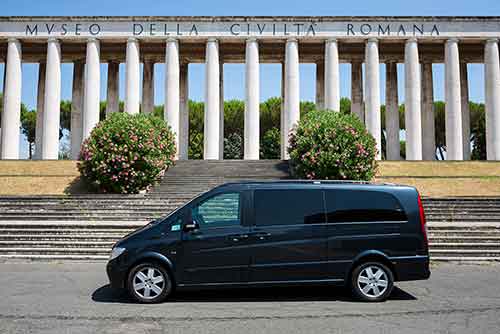 Car Sedan Limousine Service Rome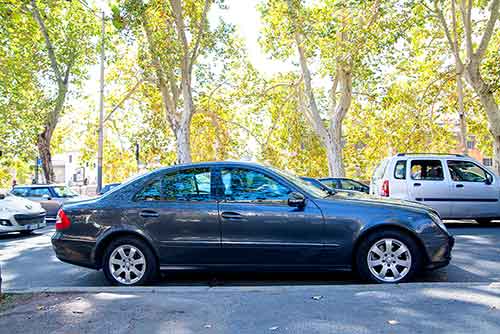 Marco, Thank you for your assistance and kindness!! You are a great person. Hope to see you in September or October! Take care! Regards

Mike and Mai
100% Availability
24 hrs a day 7 days a week. Rome Limousine Car Service available within the roman city center. Particularly useful to reach sites from your Hotel. Or the Civitavecchia port and Airports. Like a  business meeting or to simply move around downtown. Hire a town car limousine service in Rome as a reliable transport experience to get to where you want to go.
Award Winning Quality
Modern and comfortable limo sedans. An efficient and friendly limousine service in Rome Italy. Quickly in and out taking the most efficient routes. To accommodate your destination preference. In central downtown or throughout Italy. Optimizing your routes and your stay with the best local information and support.
Completely personalized
Whether you are on business trip needing to reach your Hotel or meeting destination. Or seeking Rome in limo tours and excursions to explore the city and surroundings. We offer transfer half day and full day rates. You can visit using a limo sedan or minivan. You can also use the time to reach the airport. Either as an arrival or departure. Get in touch!
The driver knows
Let the driver help you choose the most scenic spot to visit.  They know the area well. And they can pinpoint all the most efficient routes and locations. They will also be more than happy to suggest any particular location to visit. Restaurants, hotels or sightseeing places. If you are in Nice check out this transfer service.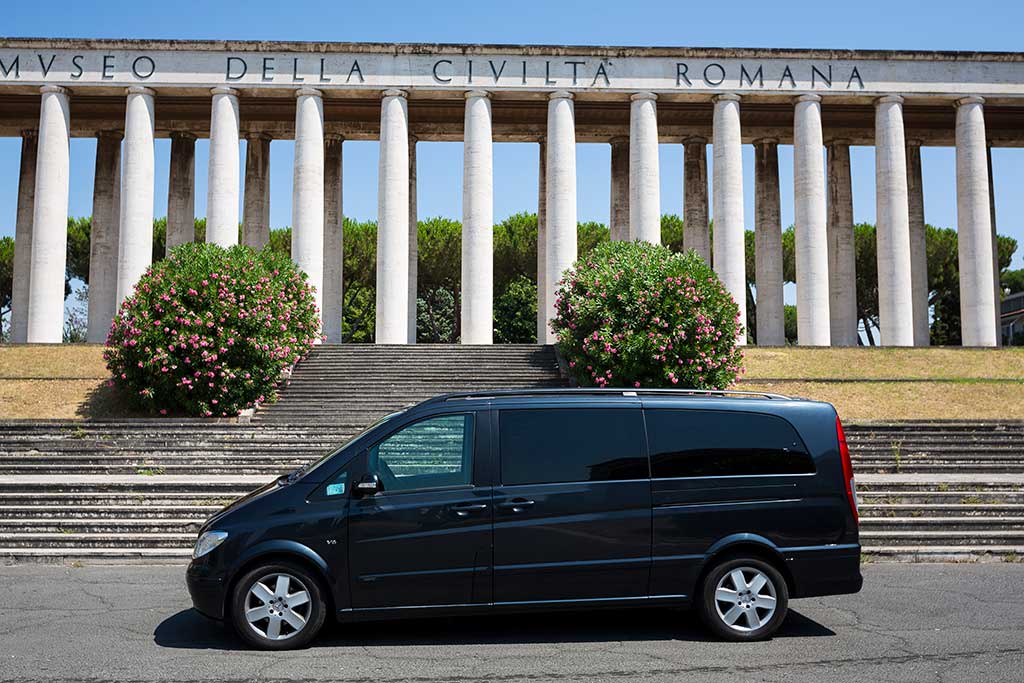 WheretoRome
,
Via di Villa Borghese 35
,
Frascati
,
Rome
-
00044
,
Rome limo service: private Limousine Car Service to see the best of Roma and to stop in all the places of interest for shopping and sightseeing