Frascati Wine Tour
In the Castelli Romani area
A Sensational Wine Tasting Experience!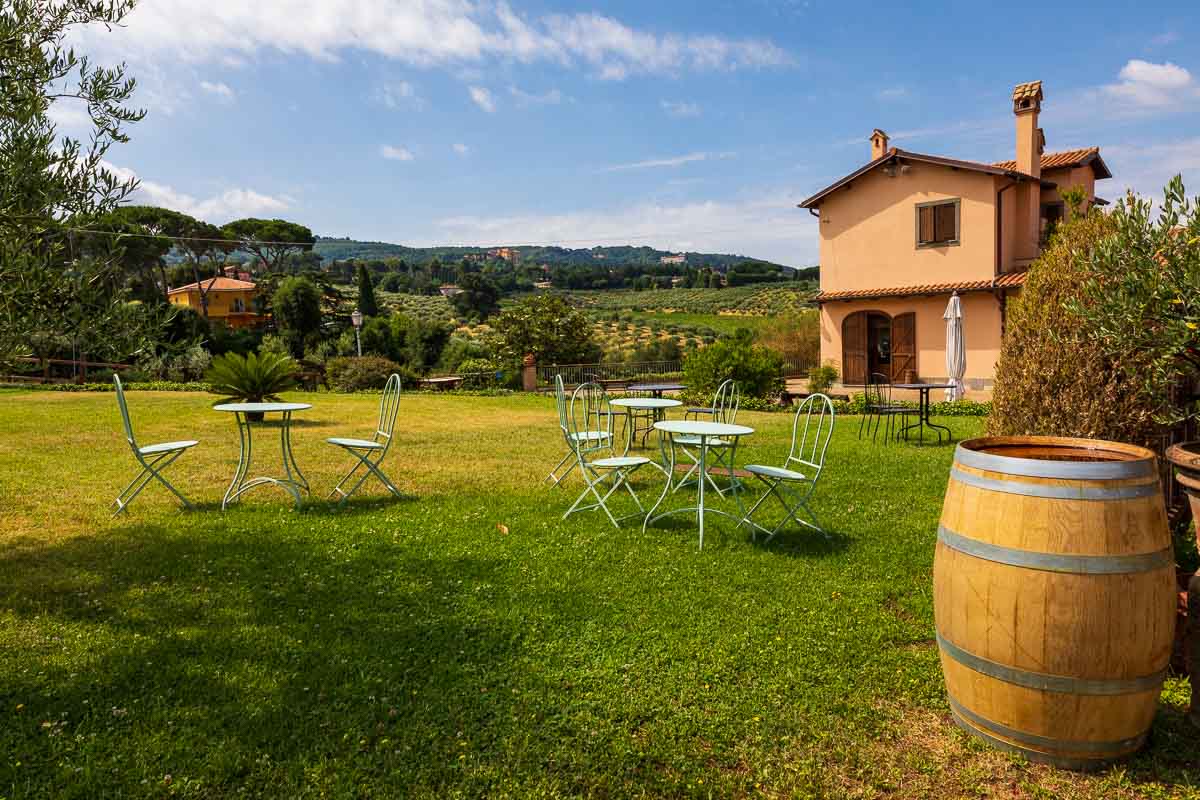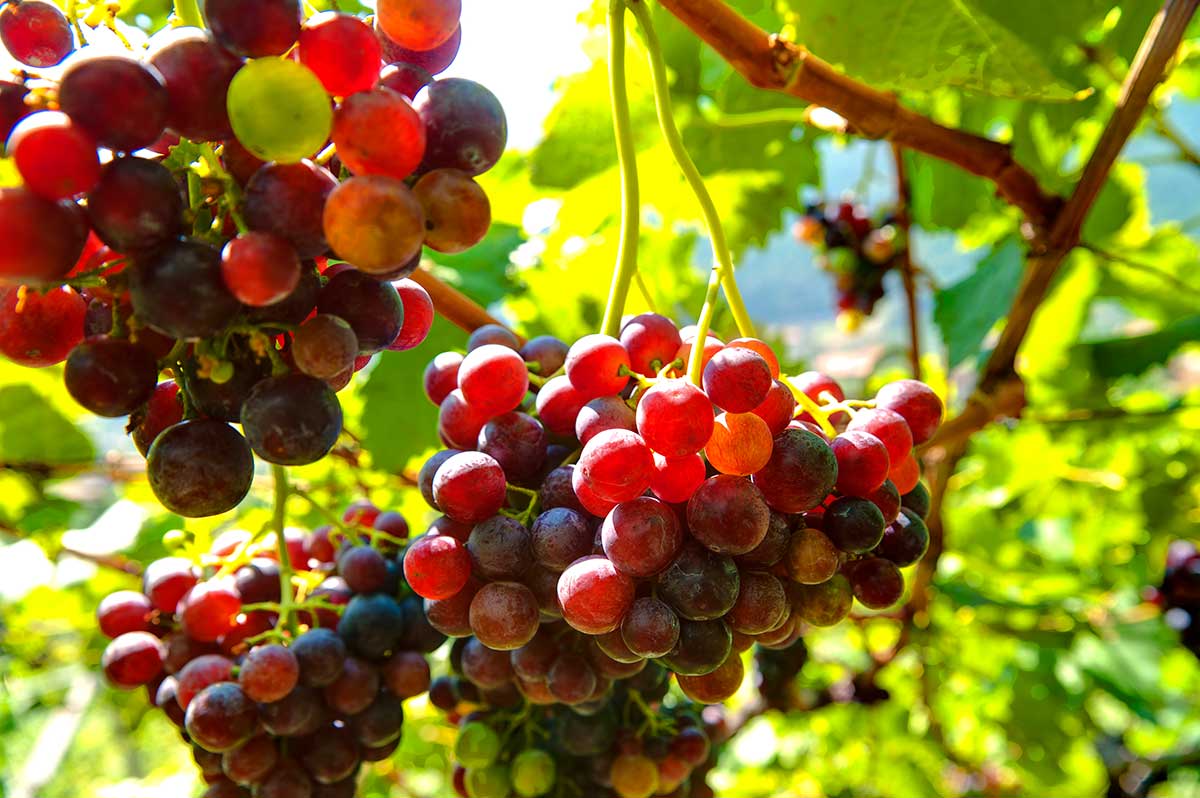 Frascati
The town of Frascati rises on a soft hill located on the northwest hillside of Albano just 20 Km south of Rome. A pleasant 20 min train ride passing through the lush green area of the Castelli Romani. Ideal for those who love the city of Rome, but also enjoy nature and the simplicity of rural landscape. Offering picturesque views and lots of wonders for the visitors to see. Such as magnificent and historical Villas knows as Ville Tuscolane. But also boasting delicious food and a well established wine tradition.
Reason for local pride is in fact the renowned white wine. Which has been historically the first great wine success story. And if there is a wine which has become synonymous with Rome, it is the Frascati white. It features a yellow pale color with golden sparkles, with a winy accent, slightly fruity and full of body, with all the aromas of ripe fruit.
Traditionally produced by harvesting grapes after the first week October. Then stored in dark wooden barrels stowed away in local caves dug in tufa rock. And after decanting, it was ready to be consumed in spring.
In 1966 Frascati became one of the first Italian wines to be awarded the Frascati DOC classification of guaranteed quality ("Certified Denomination of Origin"). Under this regulation, the wine is to be made from the grapes of Trebbiano, Greco and Malvasia and can be produced in the more popular dry version as well as in the sweet version. Both either still or sparkling also know as Spumante.
Wine Tour
A unforgettable wine tour experience which will involve all of your senses only 20 min train ride away from central Rome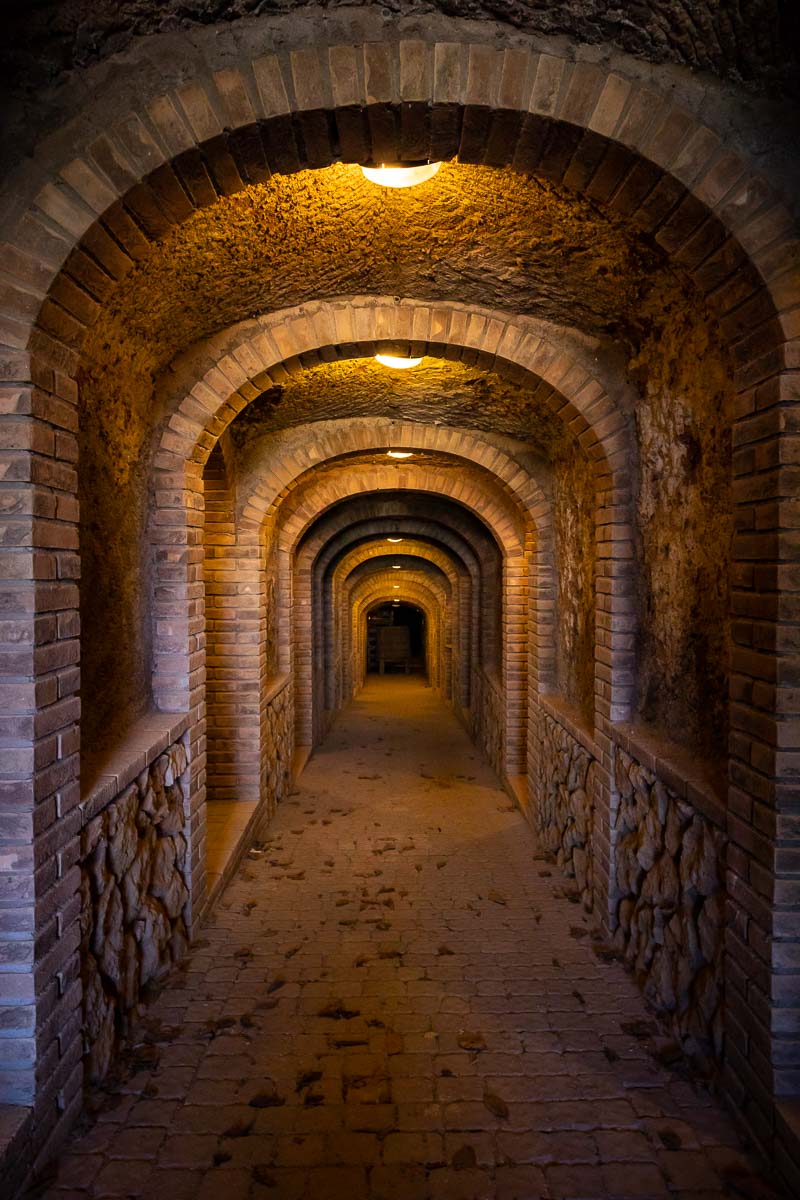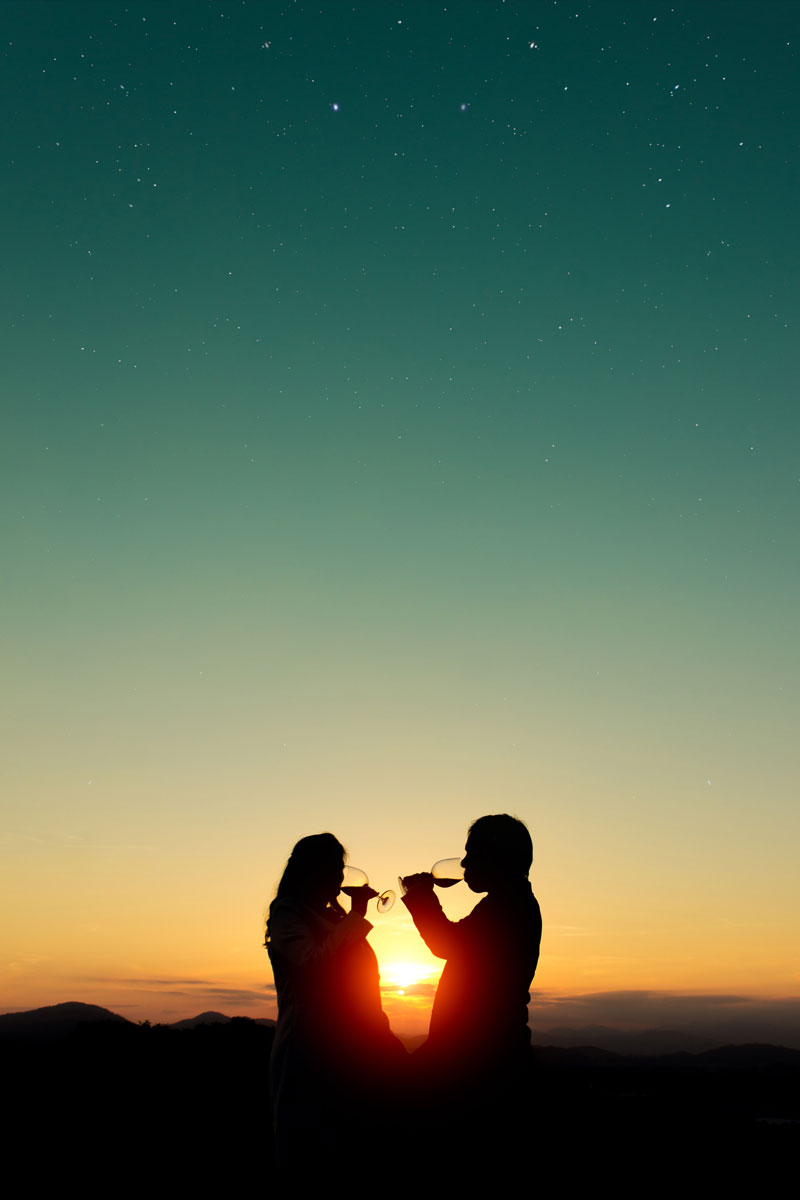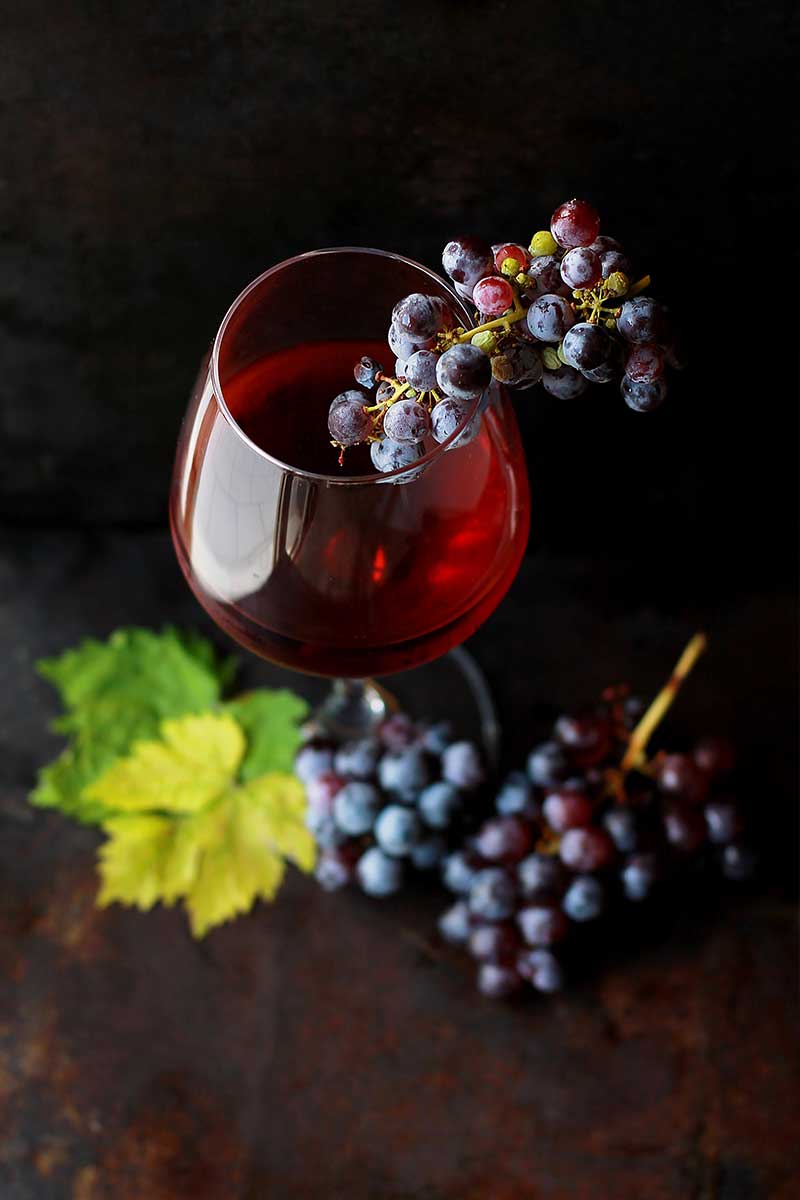 What we will do
First we shall visit the cave that runs underneath the winery. Where we will get a chance to see and touch the unique volcanic rocks where the vineyard draws its nutrients. We will also learn the unique history of how the cave was used as shelter in the second world war to hide away from the Frascati bombings.
The tour continues with a scenic walk around the vineyard enjoying the views and countryside feeling. Ultimately reaching the garden where we will sit down and taste wine together with local products such as cheese and homemade pizza
When will we meet
Monday to Friday take the 9:49 am Regional Train 7175 which departs from Termini train station in Rome to Frascati which is the final stop arriving at 10:19 am.
On Saturday take the 8:54 am Regional Train 7173 from Termini train station in Rome to Frascati arriving at 9:24 am.
On Sunday take the 9:54 am Regional Train 7199 from Termini train station in Rome to Frascati arriving at 10:24 am.
From there we will reach the Olivella winery by car and begin the wine tour and tasting experience which will last approx 2 hrs.
Your host
Hello. My name is Andrea! I am a Frascati native with international experience. Bilingual English and Italian; I will be translating the amazing history and knowledge that makes this Sensational Wine Tasting experience truly one of a kind.
I am also a professional photographer and if you want, I may offer as an added bonus, some incredible pictures of you, as you sip award winning wines and admire the breathtaking views over the vineyard countryside.
You can check out my pictures here.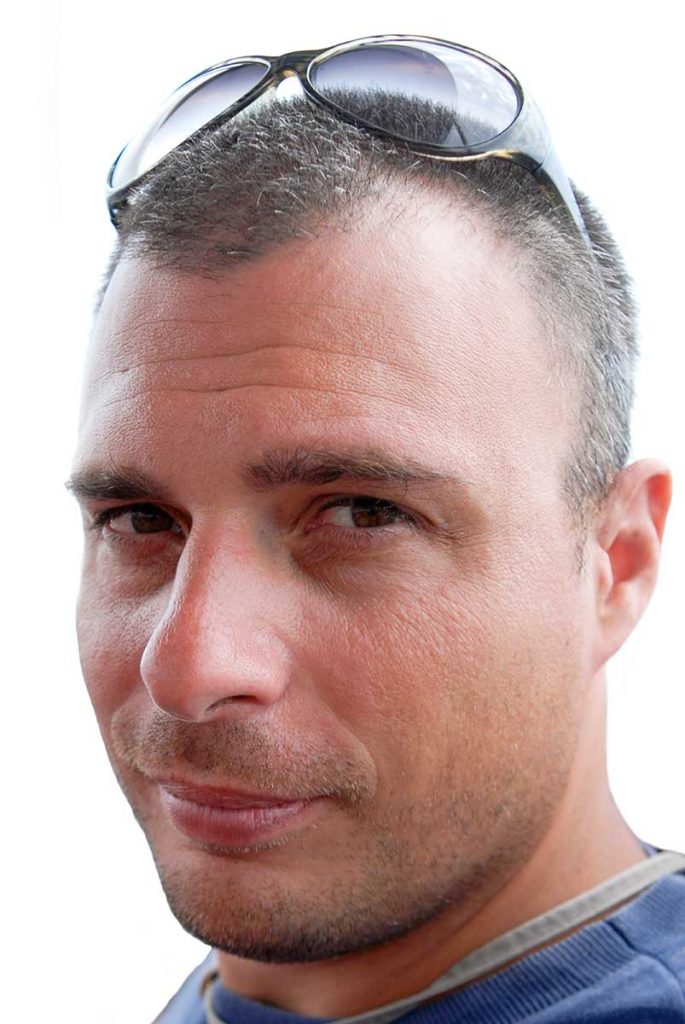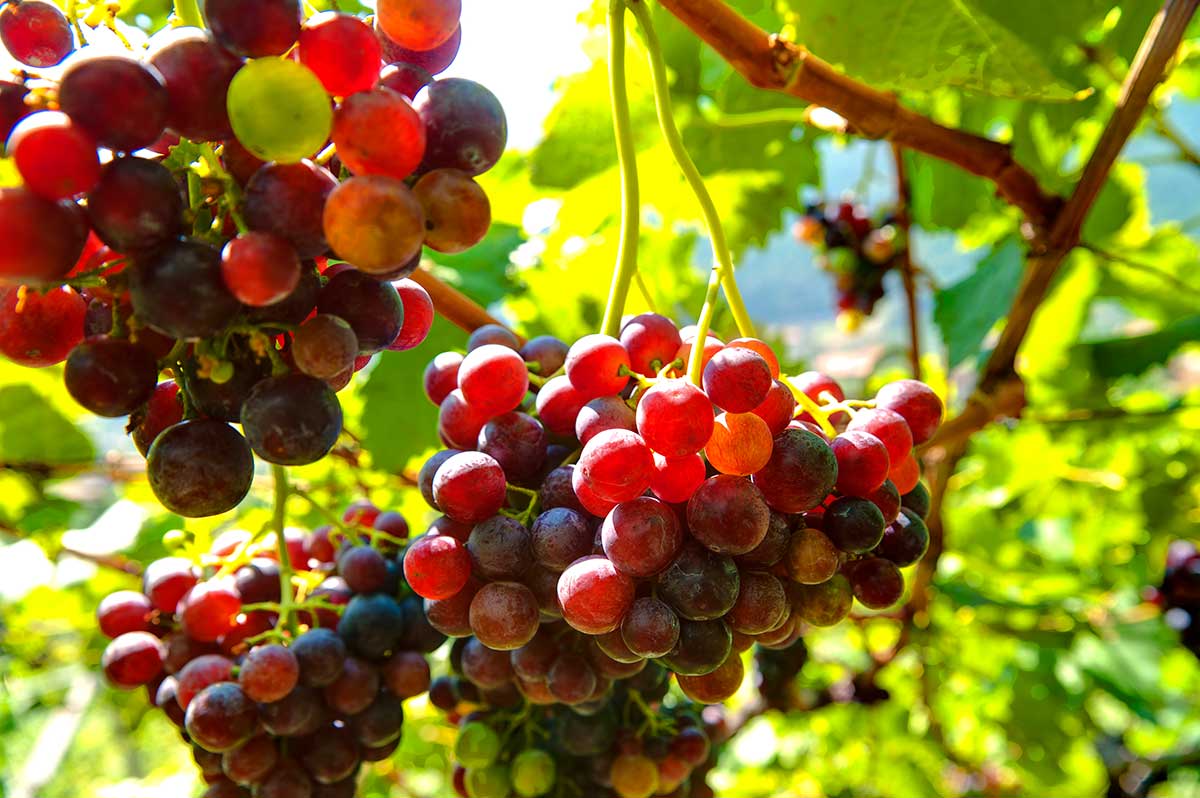 WheretoRome
,
Via di Villa Borghese 35
,
Frascati (Rome)
,
RM
-
00046
,
Visit a Winery Farm house in the town of Frascati. Take a train to reach it from the Termini train station or have one of our cars pick you up in Rome. And enjoy a once in a lifetime scenic Wine Tasting experience