Transfer Frascati Fiumicino
private chauffeur services
Fiumicino | Civitavecchia | Ciampino | Termini
Locations
Serving Frascati and the Castelli Romani area.  To and from the Fiumicino and Ciampino airport.  The Civitavecchia port as well Termini train station.  Perfect to reach the International agencies located in Frascati:  ENEA, ESA-ESRIN, INFN and Banca d'Italia
Car Fleet
Conveniently choose your car service with dedicated chauffeur drivers seating comfortably 3 people.  Or choose a mini van transfer for larger groups seating up to 7 people.  Serving the Castelli Romani area including the Frascati Rome area.
Time efficiency
We know your time is important.  The driver will be waiting for you as you arrive on destination wasting no time looking for where to go.  The direct transfer will take you to your work location with no delay and will be ready to take you else where afterwards if needed.
Full online support
Book directly online in a convenient and efficient manner.  We provide full online support for all your bookings.  Write us and email and we will get back to you with fast turn around times providing all the details for your transfers.
Comfortable ride
You will not be sharing the ride with other passengers going to different destination.  Leaving you space and time to enjoy the ride and not worry any transfer details.  Enjoy the space and comfort of a Mercedes E series car and a Viano mini van.
Full payment options
Pay directly online through PayPal.  Or decide to pay the driver directly upon your arrival.  Accepting all payment methods including credit cards and ATM machine payments directly inside the vehicle through POS payment.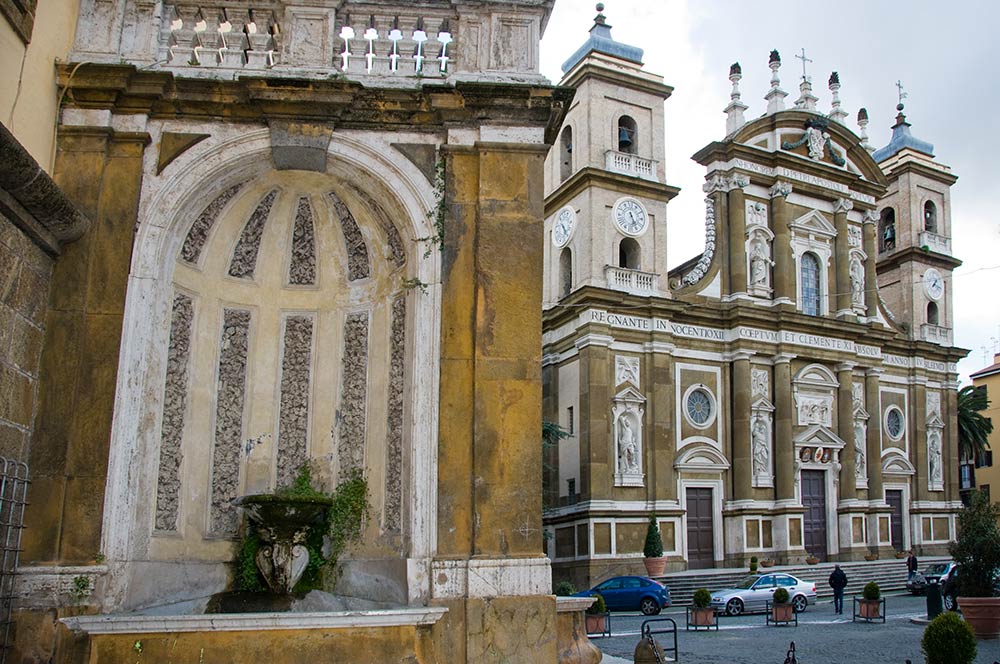 If you are in the area and would like to include a unique visit of the Castelli Romani area check out this unique Frascati Wine Tour.