Conference Photographer Rome
Business and Conventions
Photographic Events in Rome

Tactful and Professional
Photographic service. Well dressed and of good personal appearance and manners. International business meeting photographers.

Confidentiality and discretion
Our professional photographers are reserved and will not disclose private or public information discussed during the conference or seminar meeting.

Punctual and Efficient
Photographic service. The photographer will be present at the requested time and will stay for your desired duration. To cover the summit discussion and talks.

English mother tongue
Our professionals speak both English and Italian. It will be easy for you to convey information or conference details. Especially when trying to set up group pictures.

Top Photographic Equipment
Our photographers employ top of the line professional photographic equipment. The photography service will produce photos of the highest quality.

Fast picture delivery
We try to deliver the highest quality pictures in the shortest time possible. Including post production processing. Prints are available with short turn around times.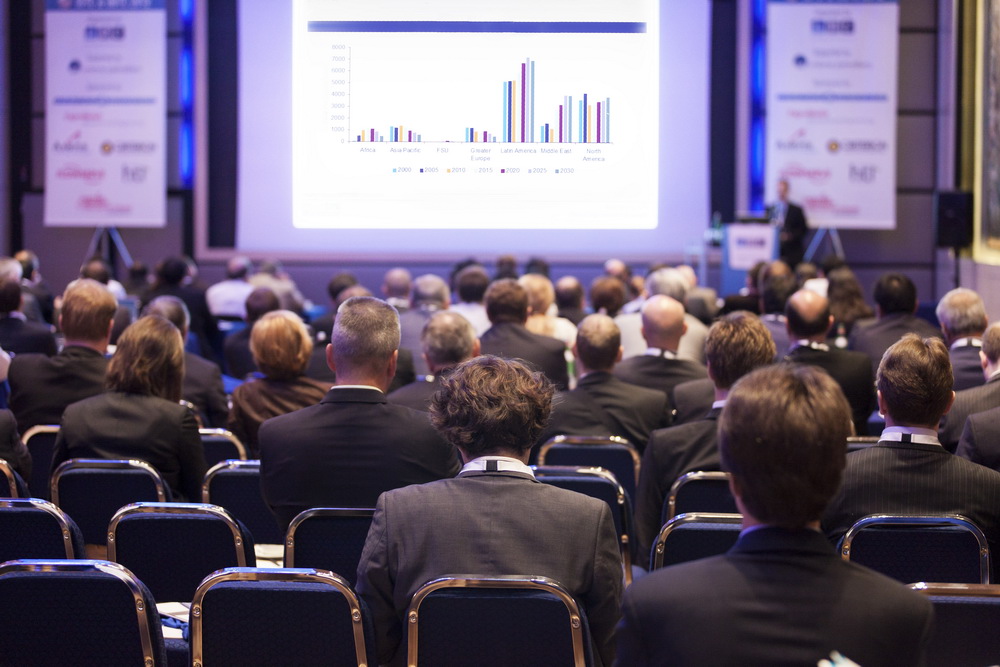 Conference photography Prices and rates
Full and half day
Event Photography
Top notch International Congress and event Conference photographers at your fingertips. To cover any event session in Italy as scheduled by your company. Including formal group photos.
Award Winning Quality
For your Event in Rome or in Italy. Document the session with professional looking pictures. For your website, brochure, group picture prints or newsletter.
Custom Service
Book the best photographer according to your need. Have him/her cover your event in Rome or in Italy with a flexible schedule and local knowledge.
Easy contact information
Drop us a line with all the details and we'll try to get back to you with feasibility plan within 24 hours. Try us. Drop us a line!