Private Driver Rome
Chauffeur services
Transfers and Tours
Chauffeur Service Rome 24 hrs 7 days a week
You will always find an available driver to take you where you want to go.  Let it be a special event, an Airport Transfer, a Car Service to the Outlets, a Business trip, a Photo Tour or a Night out in the town. Your Chauffeur service in Rome.
Extensive Transfer Fleet
Modern cars and Mini vans. Tailored to your need depending on the number of travelers and luggage. Custom made travelling at your fingertips. From the Civitavecchia port to the roman city center and onward throughout Italy.
Full pricing options
Easy online pre payment option via PayPal or by credit card. Point of Sale POS payment option directly to the chauffeur car driver.  All major credit cards accepted.
Time saving
Our car drivers are provided with a special city pass. They are allowed to enter the metropolitan area using the preferential traffic lanes. This will enable you to save time and efficiently get to where you need to go. Without incurring in traffic delays.
Comfortable transfers
Easy door to door Rome by Limo car service. Simple pickup and drop off.  No walking or lifting heavy luggage. The driver will facilitate your transfer with particular care for the elderly and the disabled. Especially when transferring out the Fiumicino airport.
English speaking drivers
Courteous and with an in-depth knowledge of the city of Roma and the surroundings. Flexible and adaptable Rome in limo service custom made to your needs. With friendly English speaking drivers.
We Like to Travel 
Italy Tours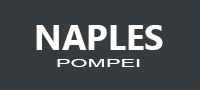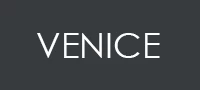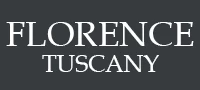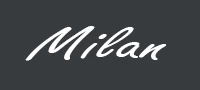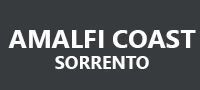 Photo Shoots
Want to remember your Italian vacation with a once in a lifetime photoshoot? Enjoy a beautiful day visiting the city and bring home remarkable pictures of your stay. Choose to walk or use a car service and visit the historical center together with a professional photographer. He will take you to the best spot to take pictures that only a local would know. Finally include everyone and not just everyone but the one behind the camera! Find out more:
Photographer Rome
Accomodations
Looking for a country house solution to spend your holiday in Rome. Villa Matone is just the perfect accommodation. Immersed in the beautiful countryside of the Castelli Romani area. Just 20 km south of Rome and a quick 30 minute drive. You will be able to reach all the main attractions. Enjoy at the same time a relaxing garden with barbeque, an outdoor wooden oven and a beautiful swimming pool for the in between relaxing moments. Find out more:
Your Vacation Home
Limousine Black Car Service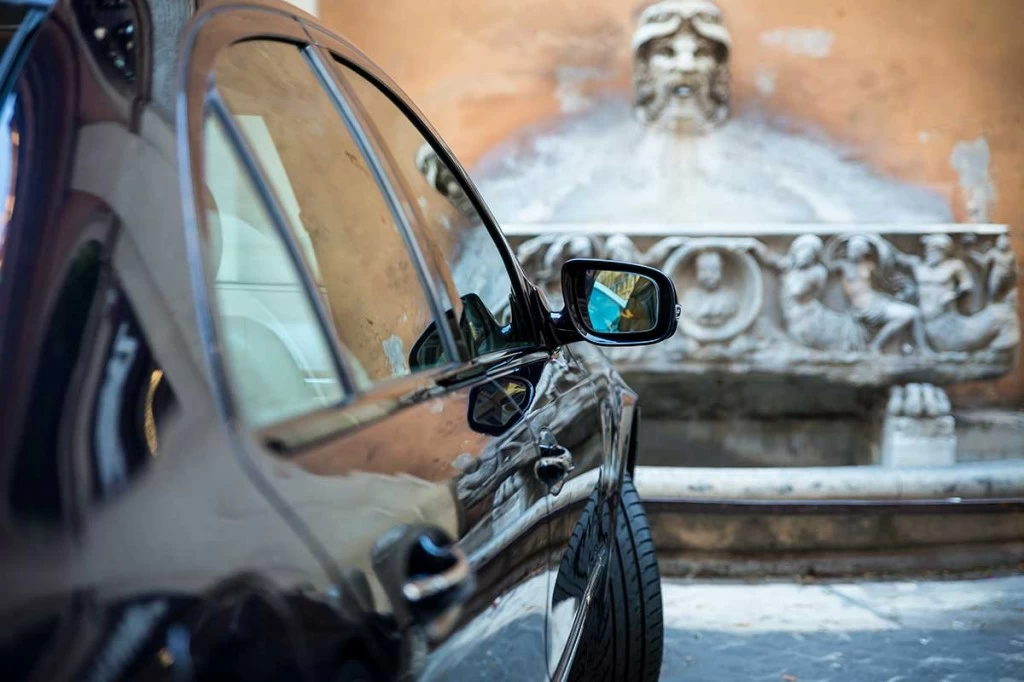 Fast email support
Drop us a line with your inquiry or information request. We'd love to help out with fast turn around times.
Online booking
Full online line booking support and real time availability. Contact us below and we will quickly get back to you with all the information.
Online payment support
all credit cards available trough the PayPal payment system. You will also be able to pay for your Rome chauffeured service directly in your vehicle.
Best prices
Offering the best available prices for hiring a car and driver in Italy. With Transfers in Rome, Civitavecchia or throughout Italy.