At the Roman Colosseum
A nice family photo shoot which started with a pleasant walk from Hotel Capo d'Africa towards the Coliseum. We made a few stops to capture some nice snapshots by an irresistible bright yellow fiat 500. A vintage car which was parked right by the side of the road. Also stopping by a nice Italian doorway which made for a good family portrait picture.
We went around a good section of the Colosseum to have a wide selection of images with different backgrounds of the same structure. Framing fun and spontaneous moments as well as posed imagery. Up until the high ground where we were able to shoot the last set of pictures overlooking from above.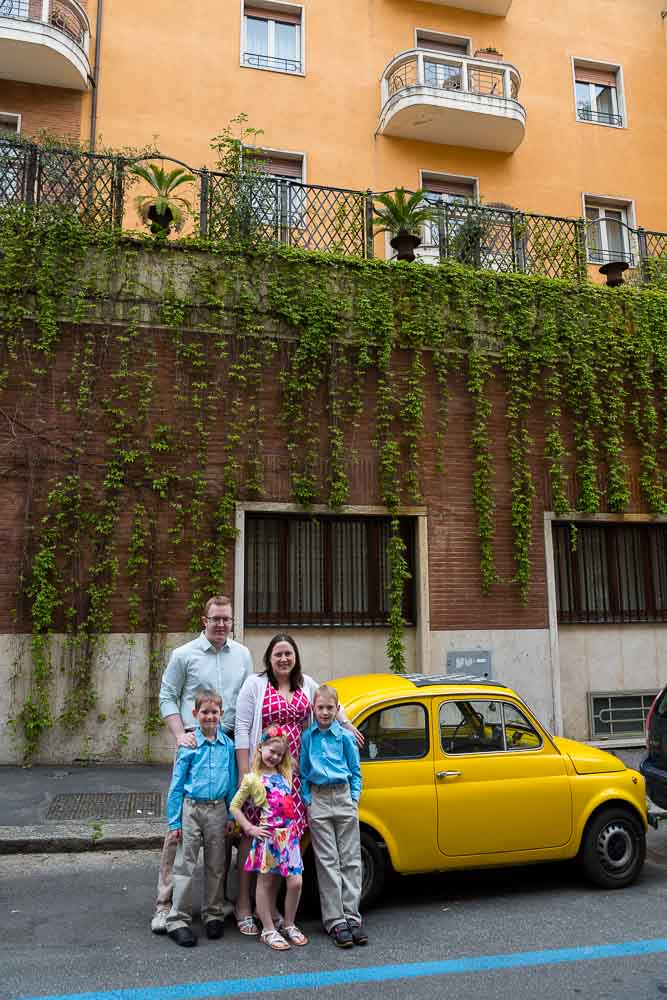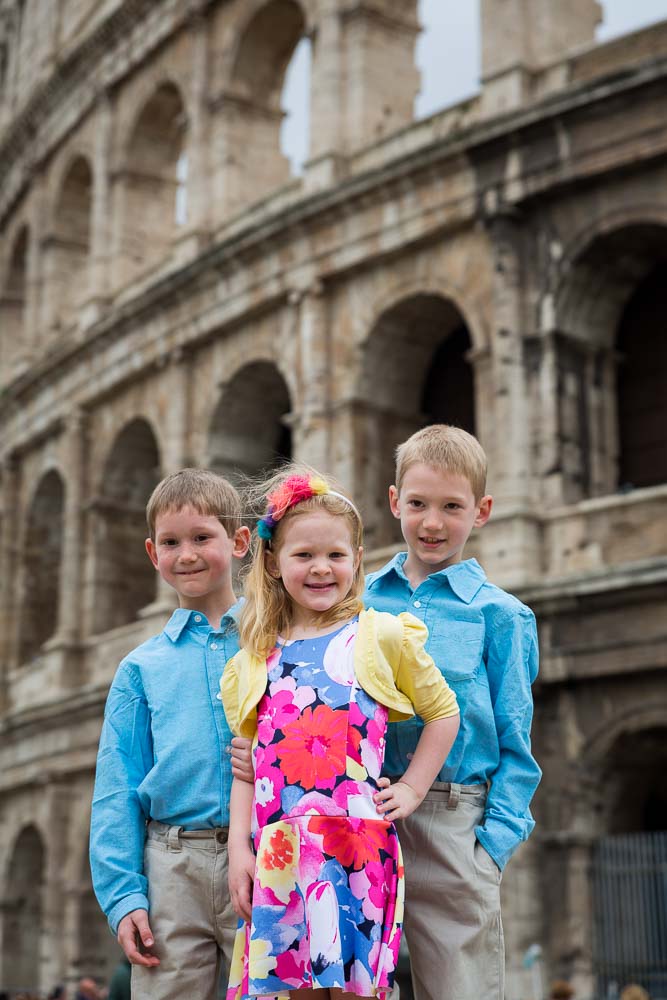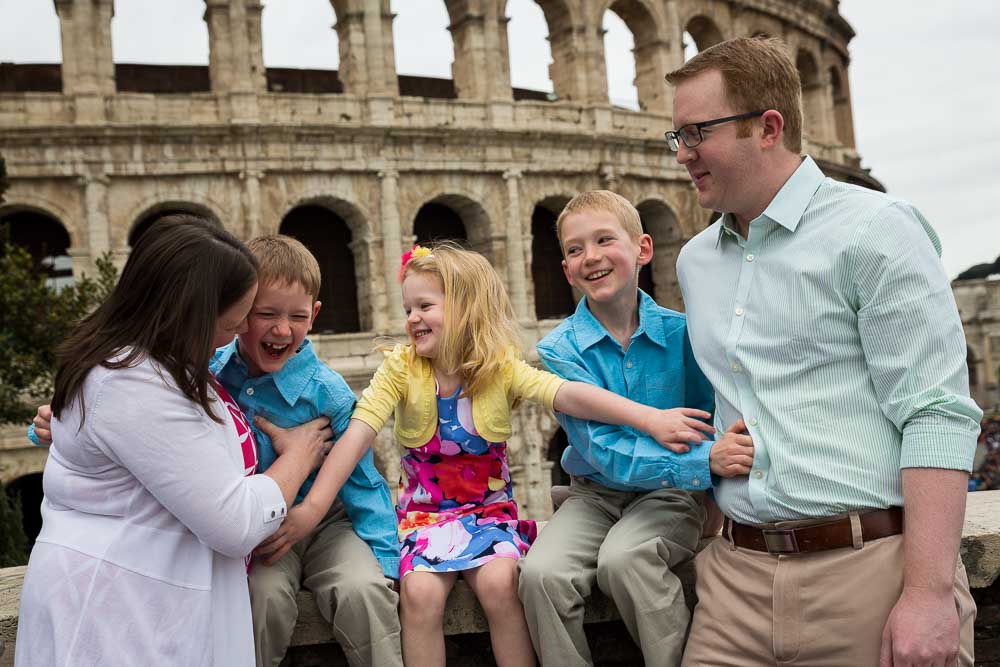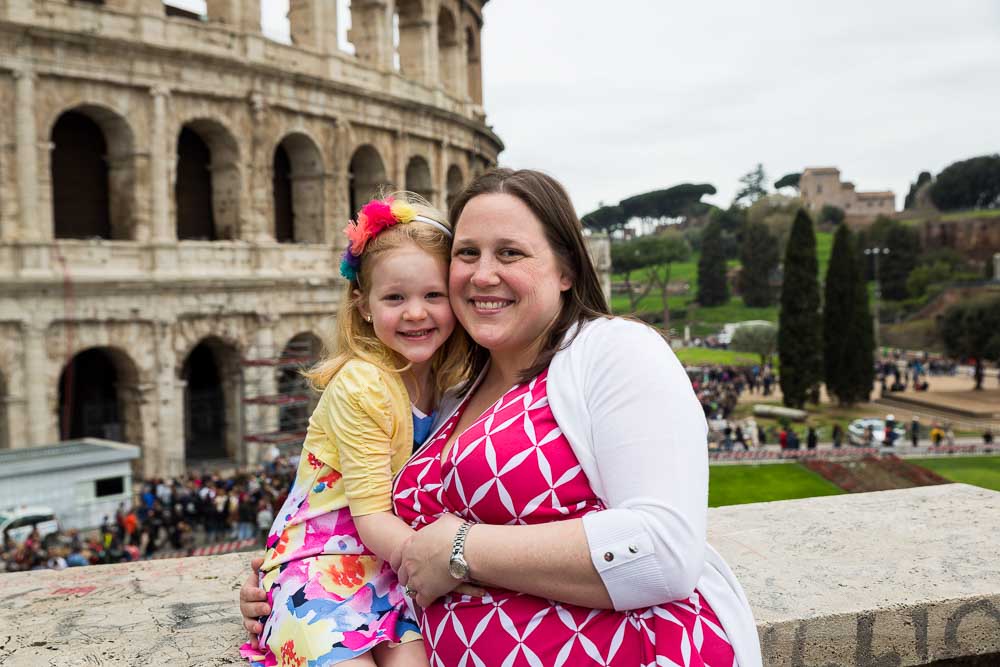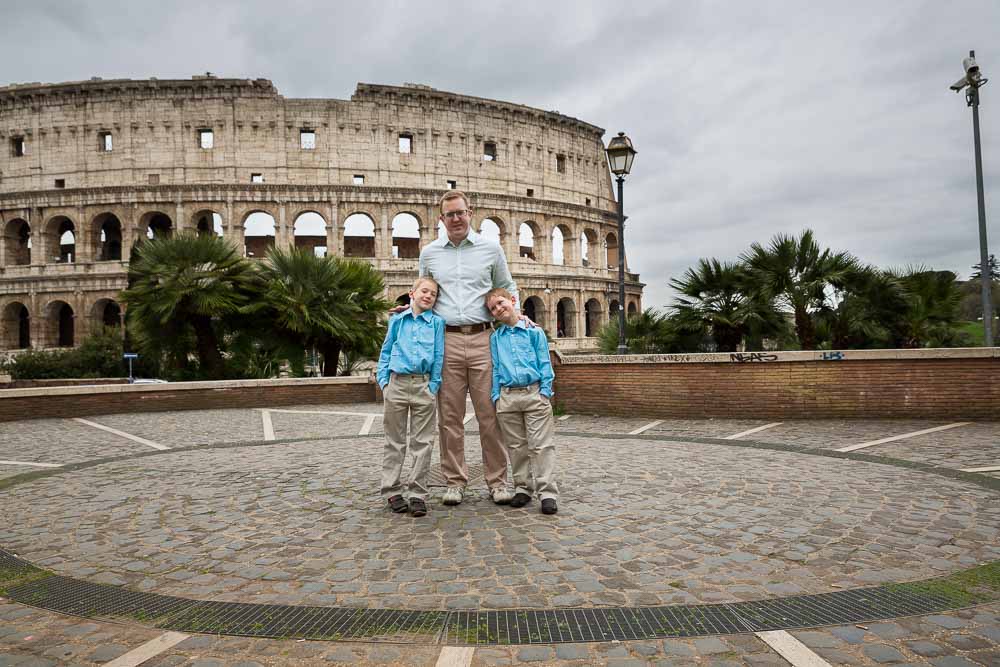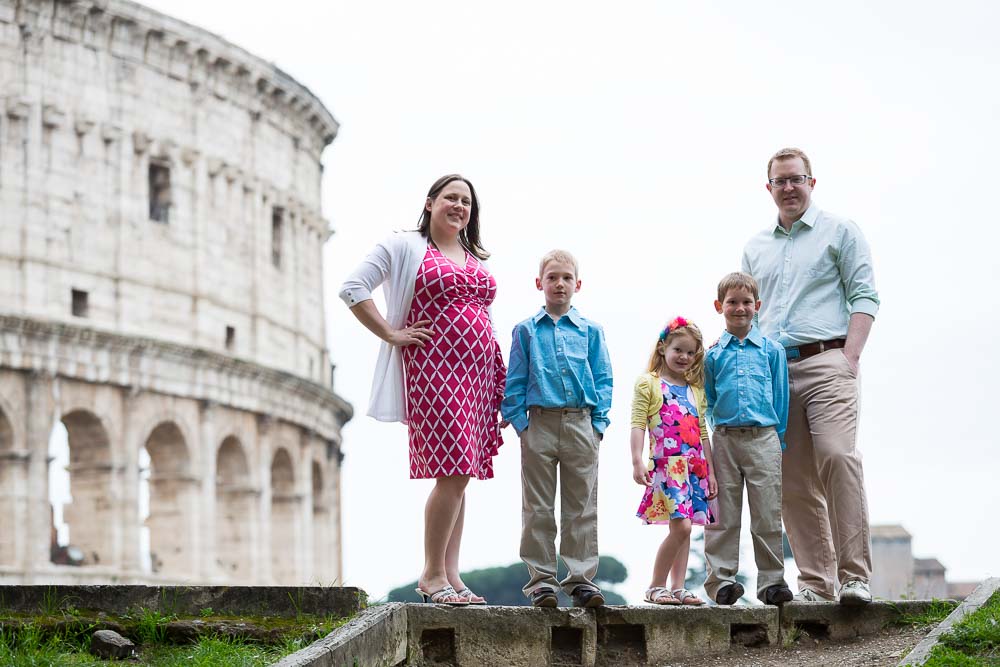 Time of the year: April
Time of day: 10:00 am to 11:00 am
Duration: 1 hr walking
Itinerary: The Roman Colosseum
For more activities like wine tours in Frascati click here.
Summary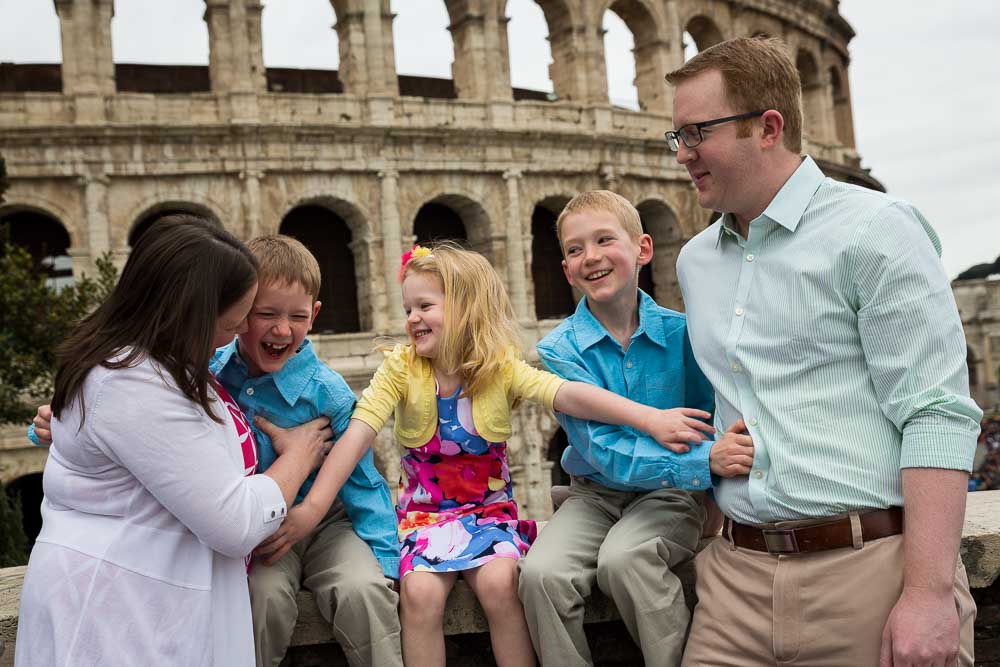 Article Name
Description
A professional photography session taking place in around the Coliseum. A wonderful way to remember your vacation in Rome Italy.
Author