A photo tour in Rome
This shore excursion started at the Civitavecchia port where we picked up our visitors for this unique photo tour of Rome.  The car transfer took about an 1 hr and 30 min to reach the Rome city center.
Saint Peter's square
Our first destination was Saint Peter's square in the Vatican. While walking around the square we found a circle on the ground indicating a singular view point. From there all the columns on one side of the piazza align into one. Pretty nifty effect to see!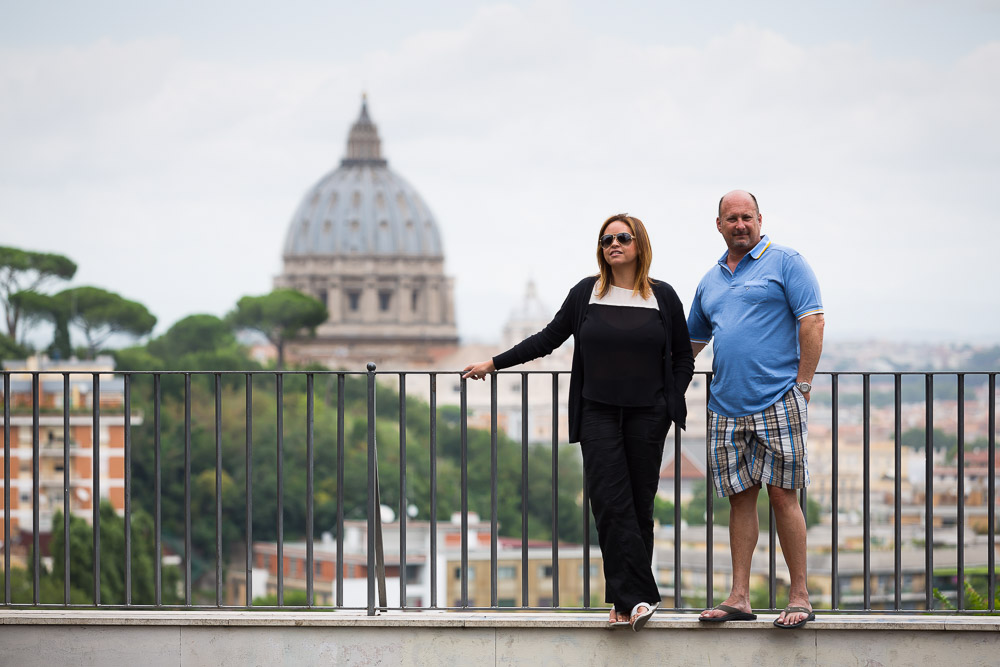 The Roman Colosseum
Before reaching the Colosseum we stopped over Tempietto del Bramante to shoot some pictures and also take cover from a little drizzling rain which started to come in. Then we made our way to the Coliseum. After visiting this astounding structure from the outside we took a lunch break at a typical roman Trattoria 'Da Nerone'.
The Roman Pantheon
A great place to visit if you are looking for cover from the rain. Even though it has a large circular hole in the roof. Which by the ways rains inside! But a great visit and a nice opportunity to capture some nice imagery of this spectacular place.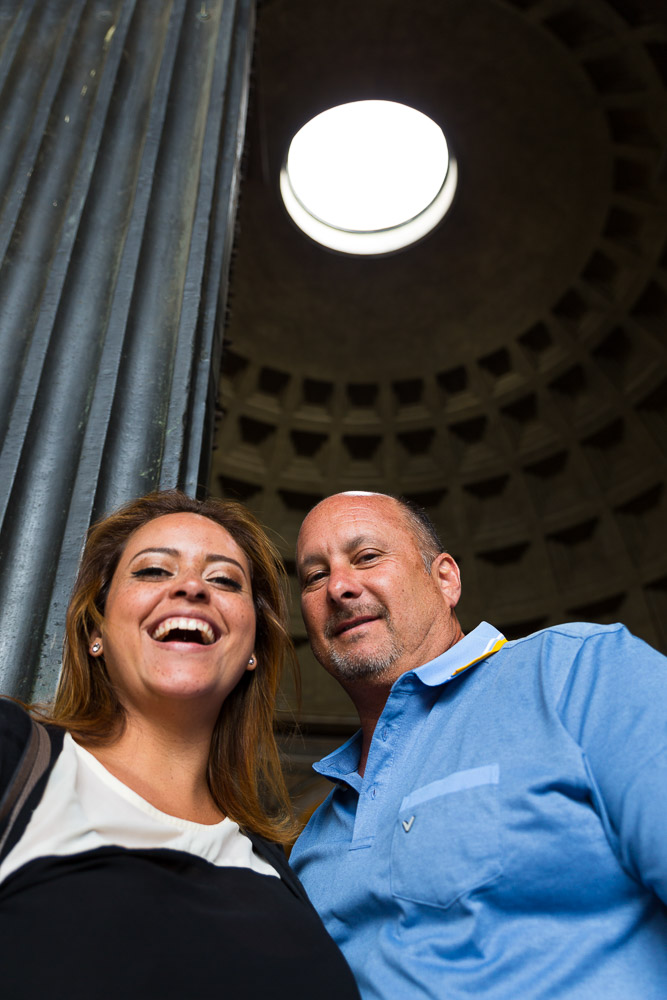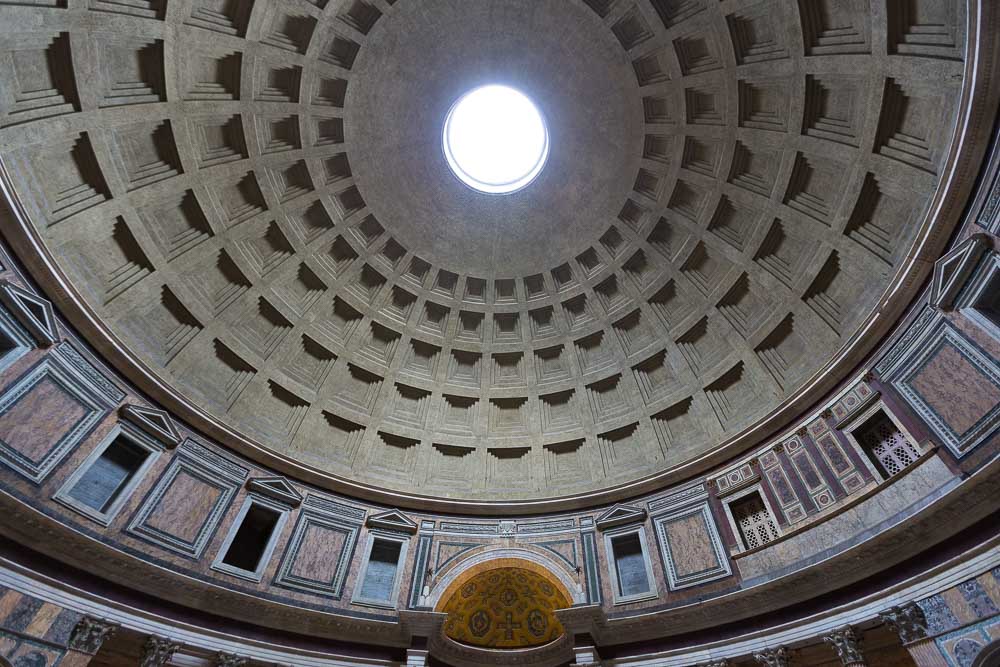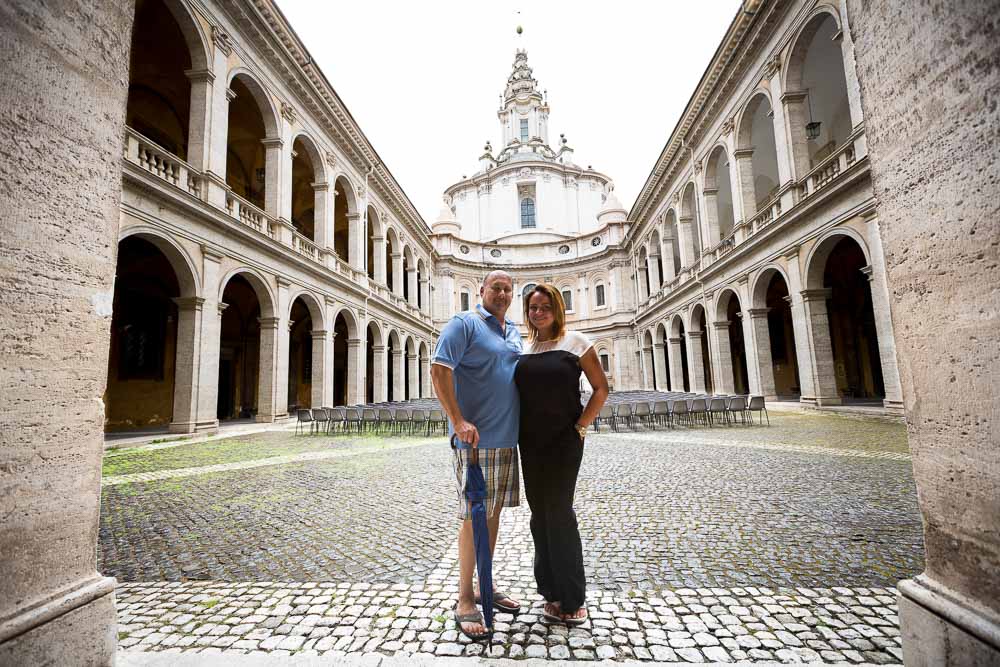 The roman forum and the San Eustachio cafe
Just a quick stop for an awesome cup of coffee at Sant'Eustachio bar before reaching the sweeping view over the roman forum. After admiring the view we made our way to Piazza del Campidoglio where we continued the photo tour with some more interesting pictures.
Saint Peter's prison
We found this site almost by accident and proved to be a very interesting place to visit. This is where Saint Peter was imprisoned: Mamerine Prison.
Shopping and Galleria Alberto Sordi
Then we did some souvenir shopping to buy some Italian gifts. We also visited Galleria Alberto Sordi which is not only a nice shopping mall to visit as it is old and refined. It is also a good place to take some nice photographs.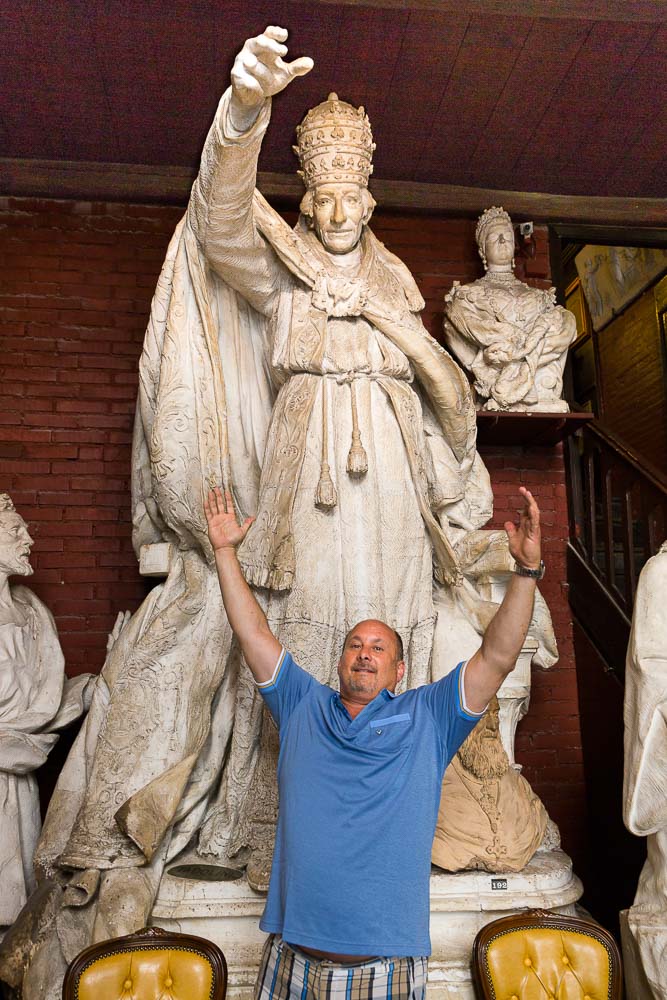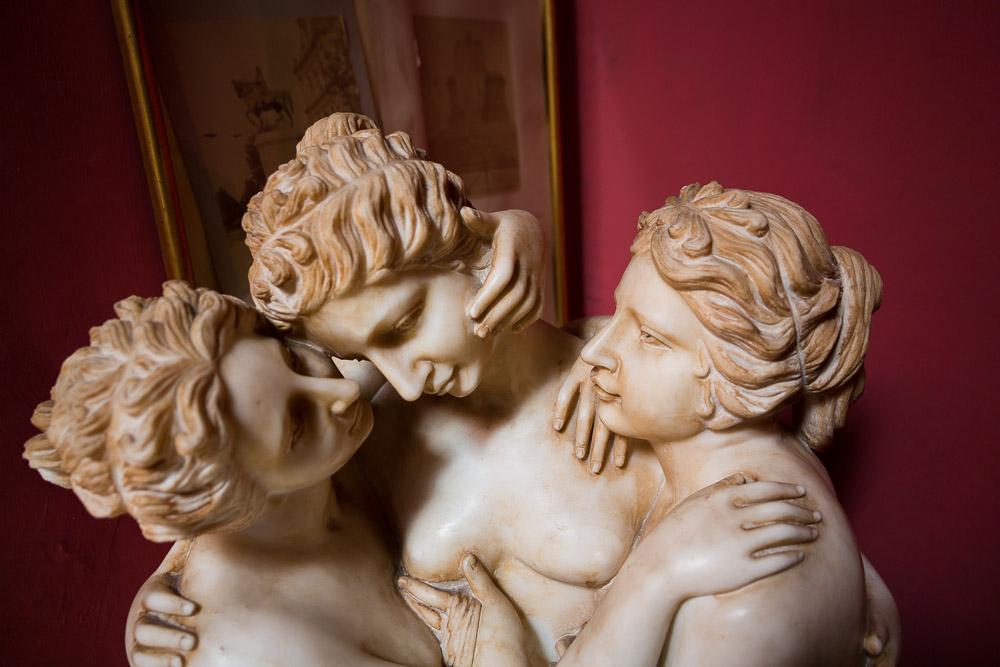 The Spanish steps and bar Canova Tadolini
This was our last stop for photography and for shopping in Via Condotti. A road which leads the way inside the Fashion district in Rome. Then before heading back to the port we stopped over the museum bar Canova Tadolini to get a few drinks and to rest a little bit. What an incredible place filled with so many great statues.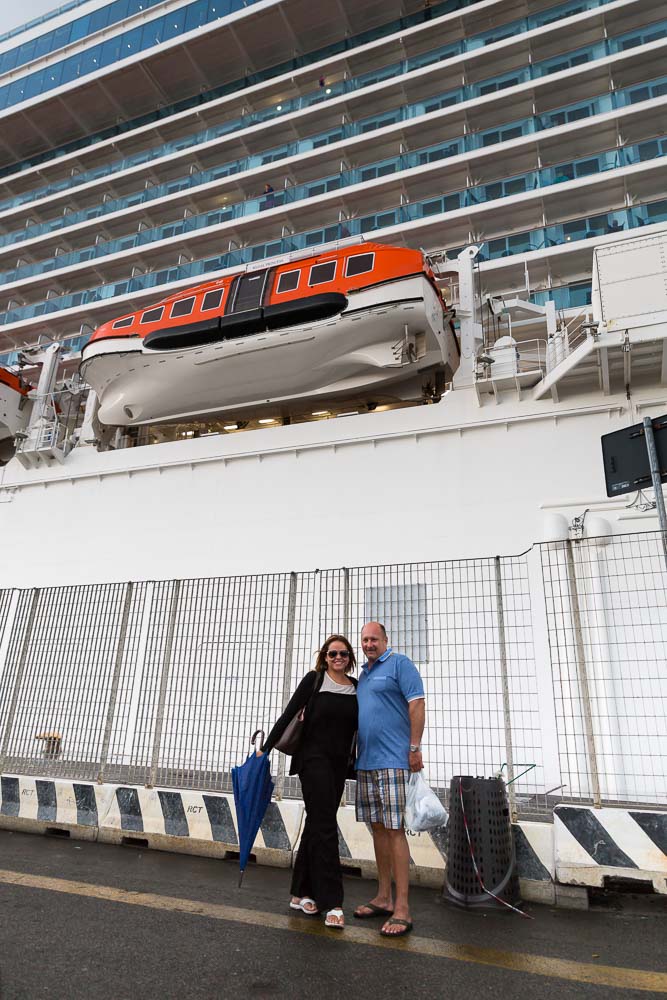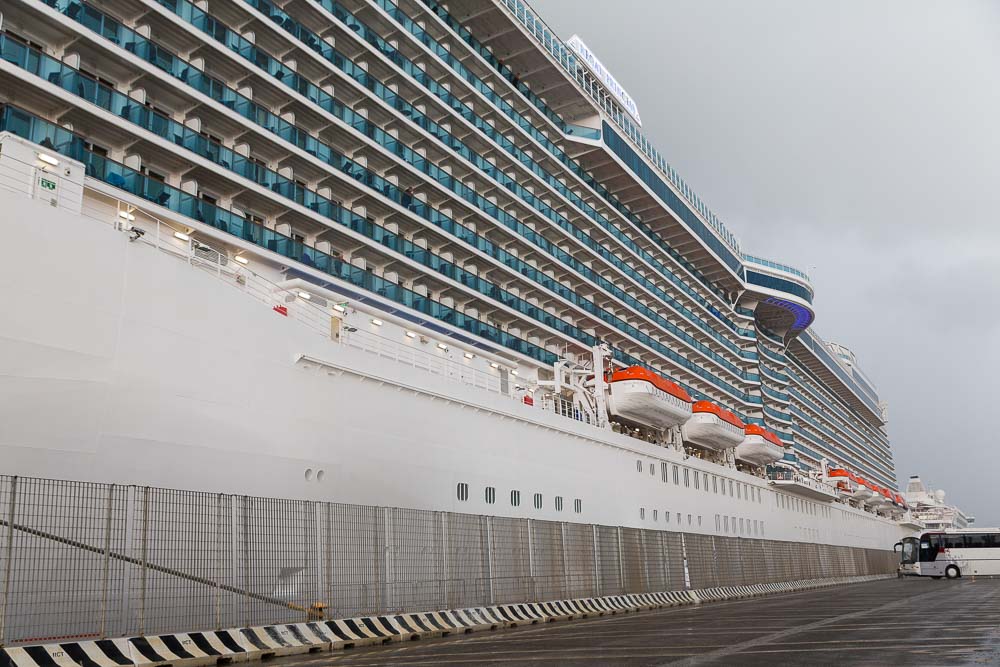 Time of the year: July
Time of day: 9:00 am to 6:00 pm
Duration: 9 hrs including the port transfers by car
Check out the itinerary here.
Summary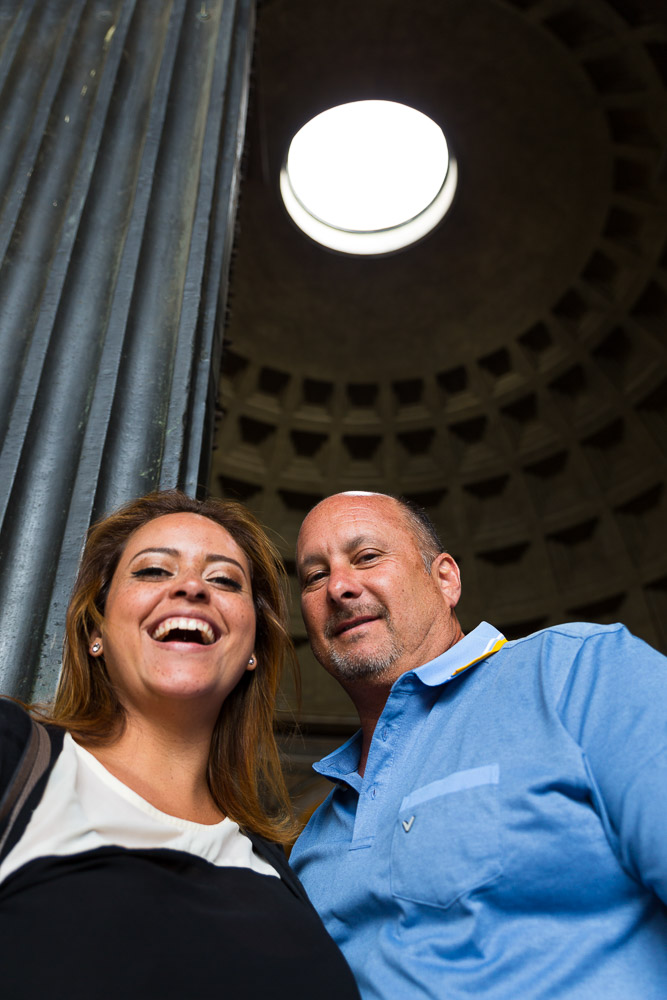 Article Name
Civitavecchia shore excursion into Rome
Description
A transfer from the Civitavecchia port to the city of Rome in an elegant photo tour of the city. With a same day transfer back to the port. Visit the city by car or minivan and take home wonderful pictures of your stay.
Author