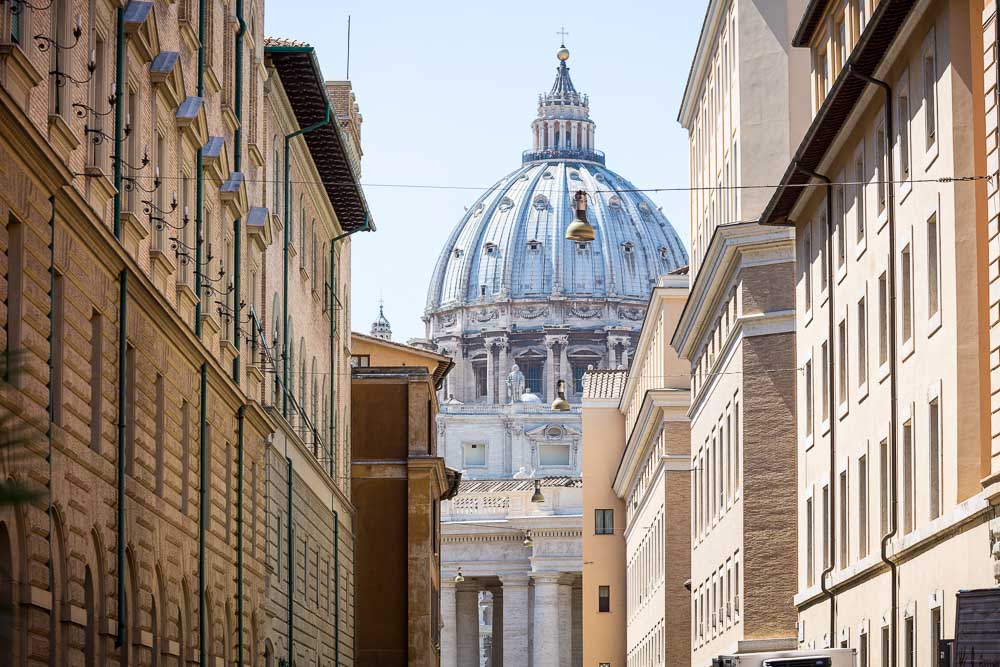 Photo touring the city on foot
Starting from Hotel Mondial we had a nice pleasant walk ahead of us. We headed out on Via Nazionale where had a little bit of time to get know each other as we reached our first location. Church Santi Domenico and Sisto. With a beautiful staircase and terrace view over the immediate roman skyline.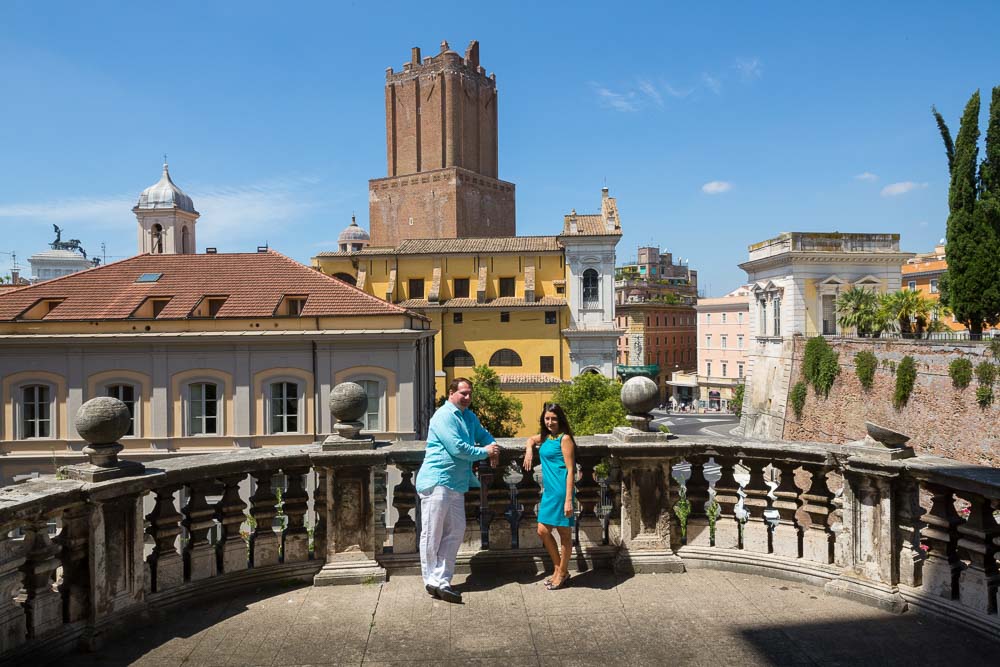 Fontana di Trevi and Parco del Pincio
We then headed to Parco del Pincio with a quick stop at the Trevi fountain for a picture. The monument is currently under works so we invested little time here with just a quick walk around it. Then with the help of a taxi we reached Parco del Pincio.
Such a beautiful view from up here. With a nice refreshing breeze flowing through the air. After some nice photography we continued the photo tour by walking below to Piazza del Popolo.
Piazza del Popolo and the Vatican
It was all downhill to reach Piazza del Popolo. Taking the opportunity to shoot some interesting pictures on our way down benefiting from the high level position. The piazza provides different interesting settings as backgrounds. After exploring a little bit we jump in another taxi which took us to Saint Peter's square. Where our photography session ended underneath the Vatican's columns and the small alleyways just outside the square.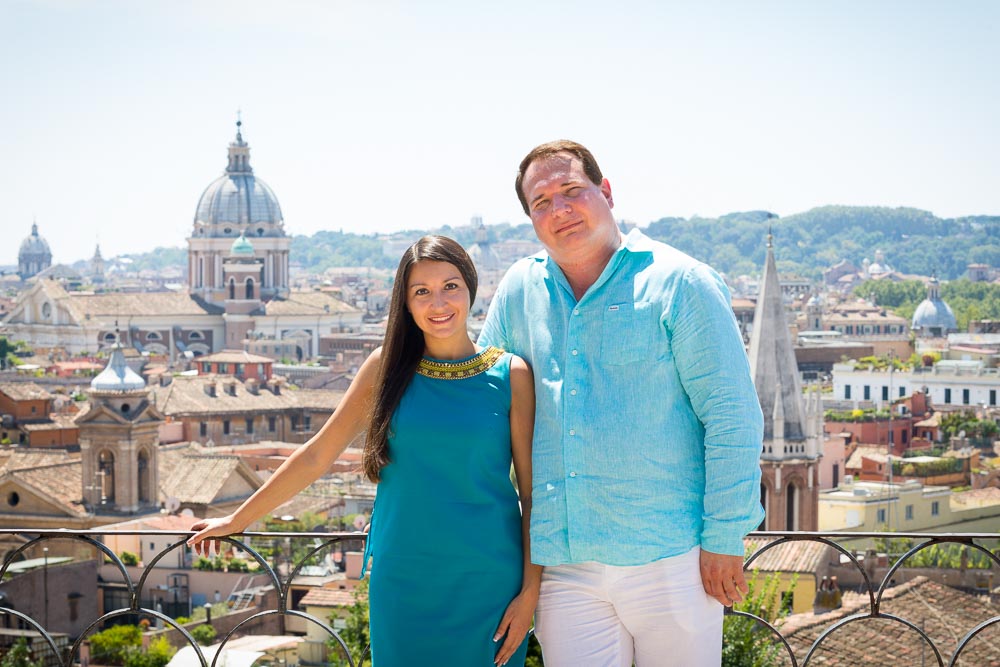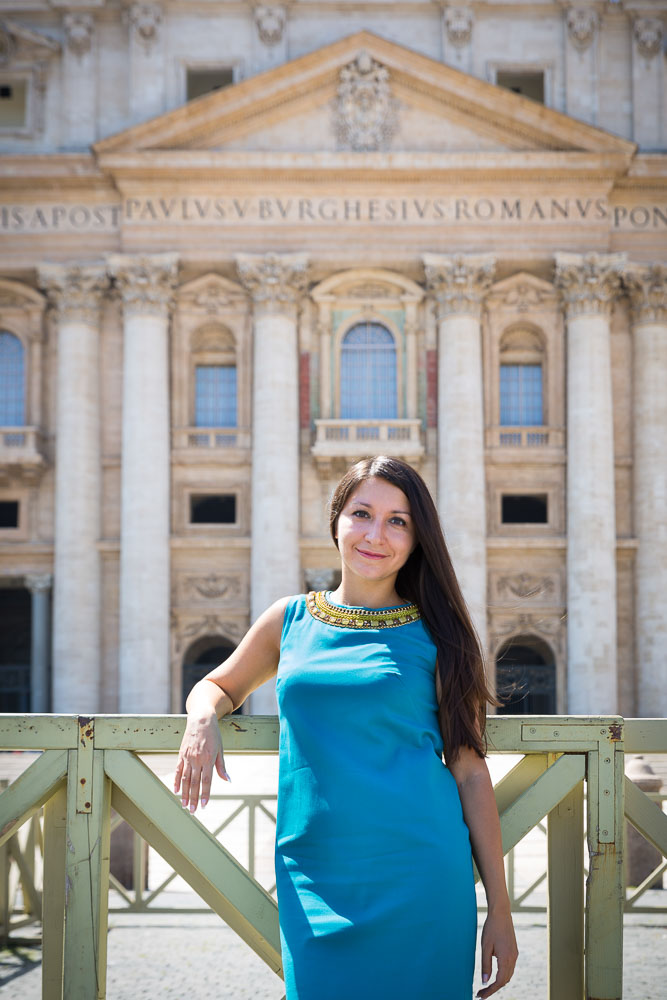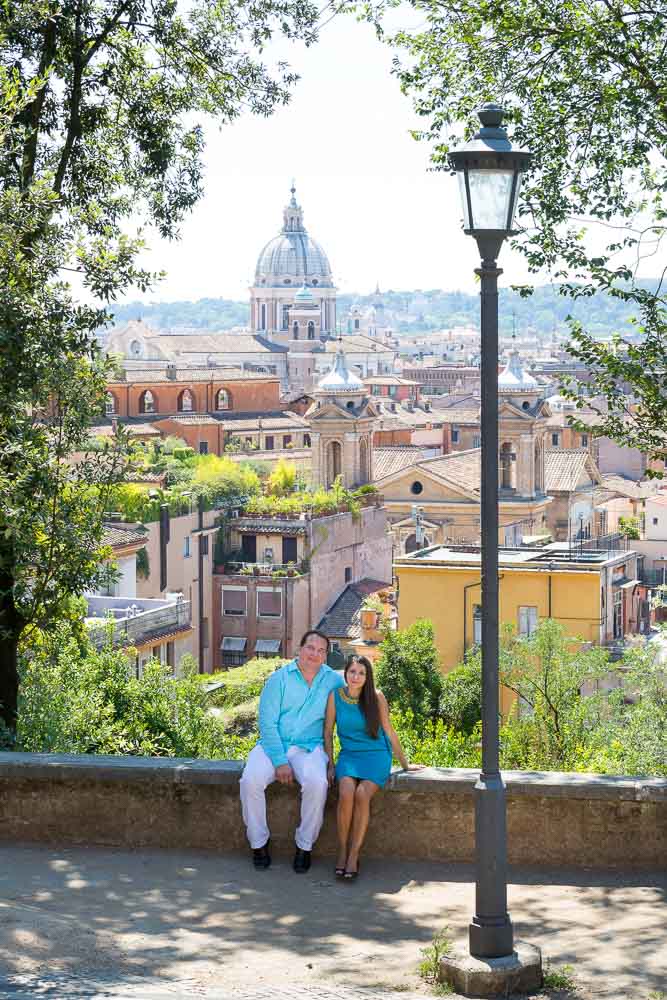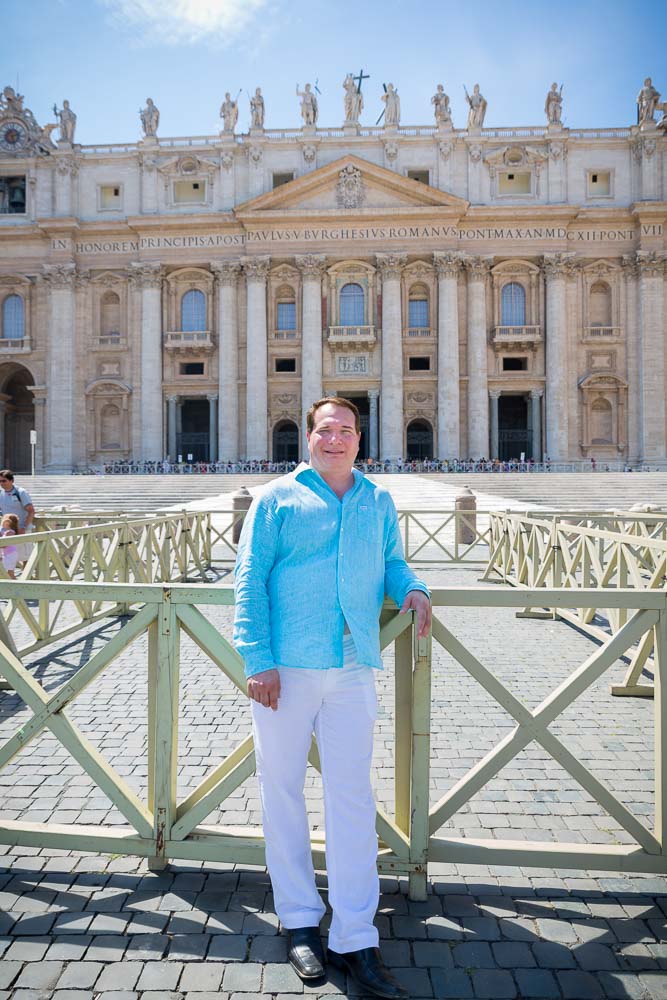 Summary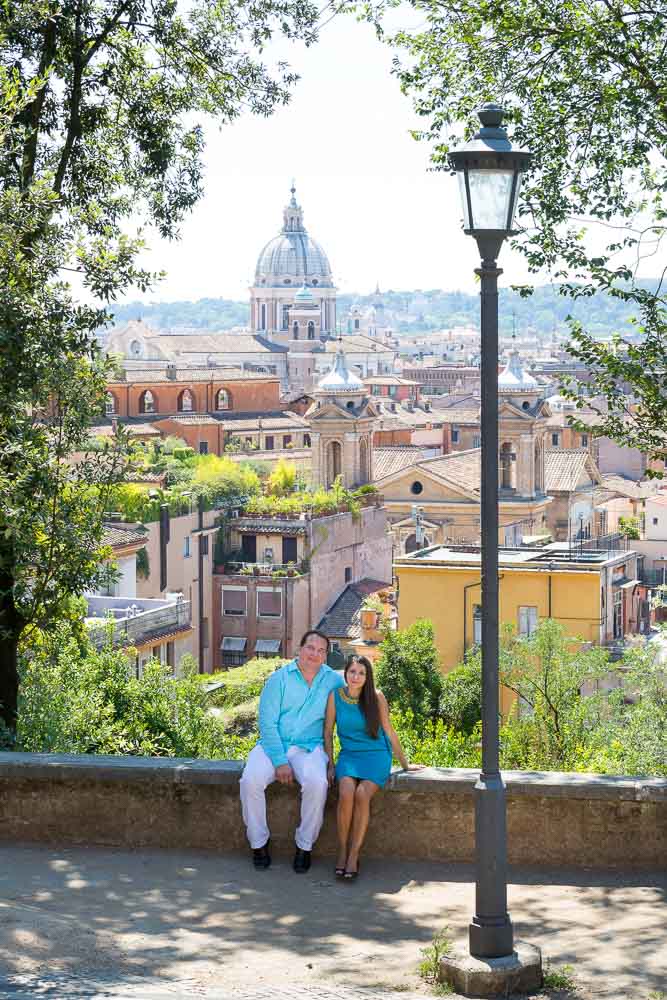 Article Name
Photo Tour: Walking in Rome
Description
A beautiful walk through the streets of Rome looking for landmarks and nice places to capture unique and creative travel and vacation photography.
Author