With car service in Rome Italy
Starting at the Roman Colosseum and including different prospective on one of Rome's most iconic landmark. Trying to minimize the crowd's impact on the photography and favoring locations that are less visited. Like the view from above on the Coliseum also photographed from an inside park nearby.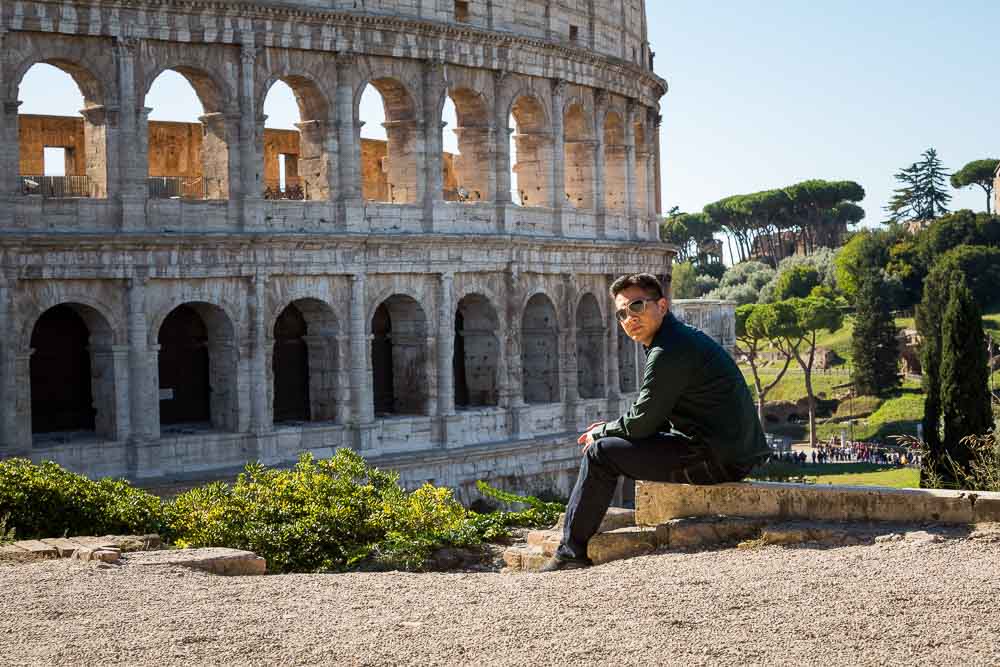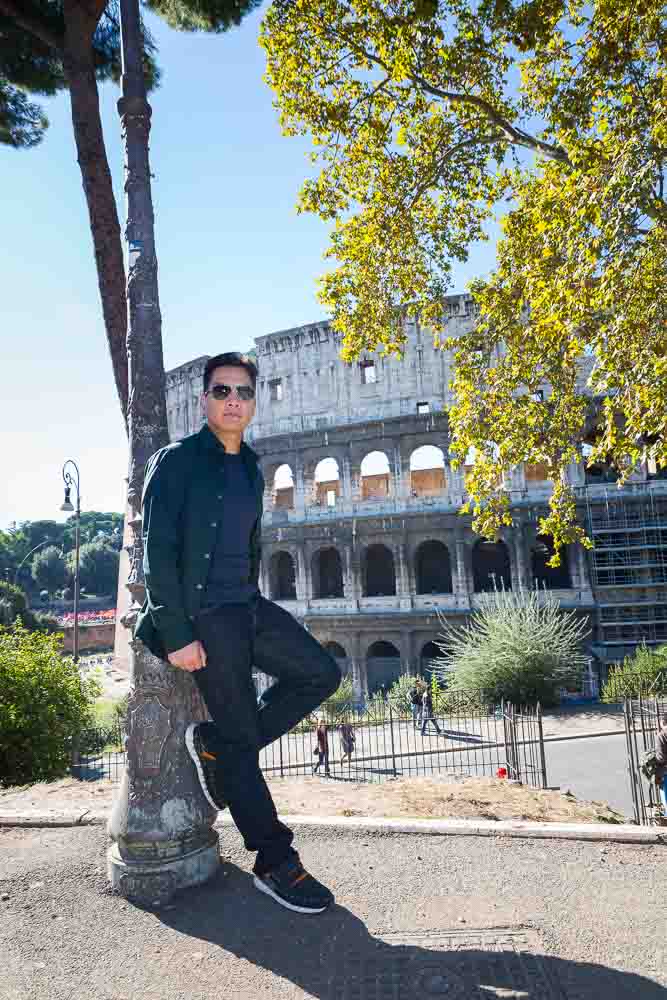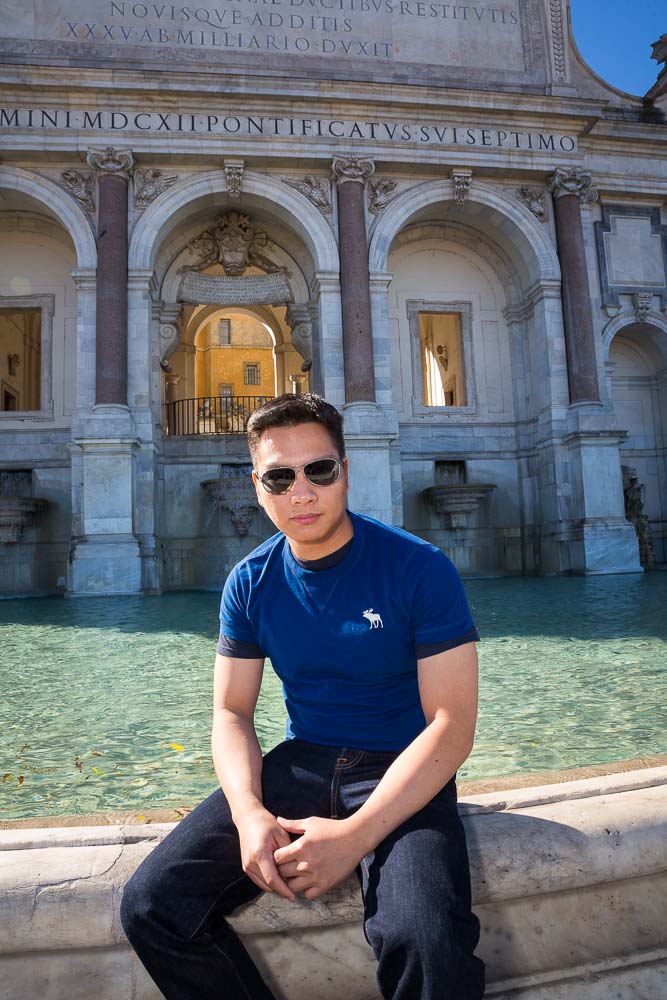 The next location was the Gianicolo water fountain with its unique architecture and emerald green water. A great spot to take pictures in as it also provides and incredible view over the city.
Then on our way to the Vatican we stopped over Via Piccolomini which has this truly singular view on Saint Peter's dome. A strange effect which sees the dome become smaller as you progressively get closer. Bigger and bigger as you pull away!
The we reached Saint Peter's square which was beautiful as always. With the stunning cathedral in the background and the marble columns which can create such an inspiring shadow effect.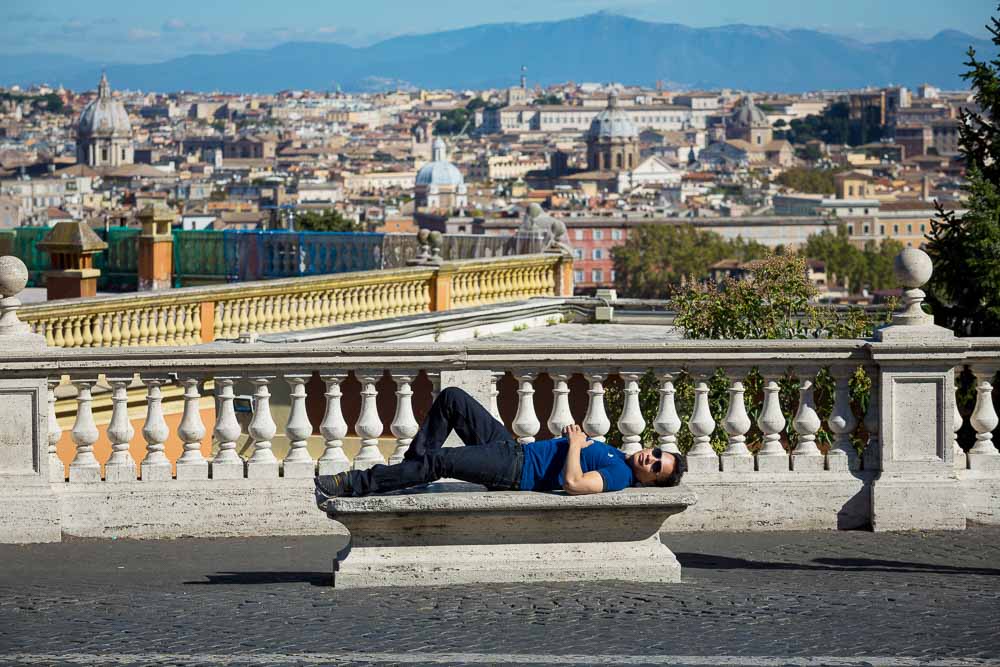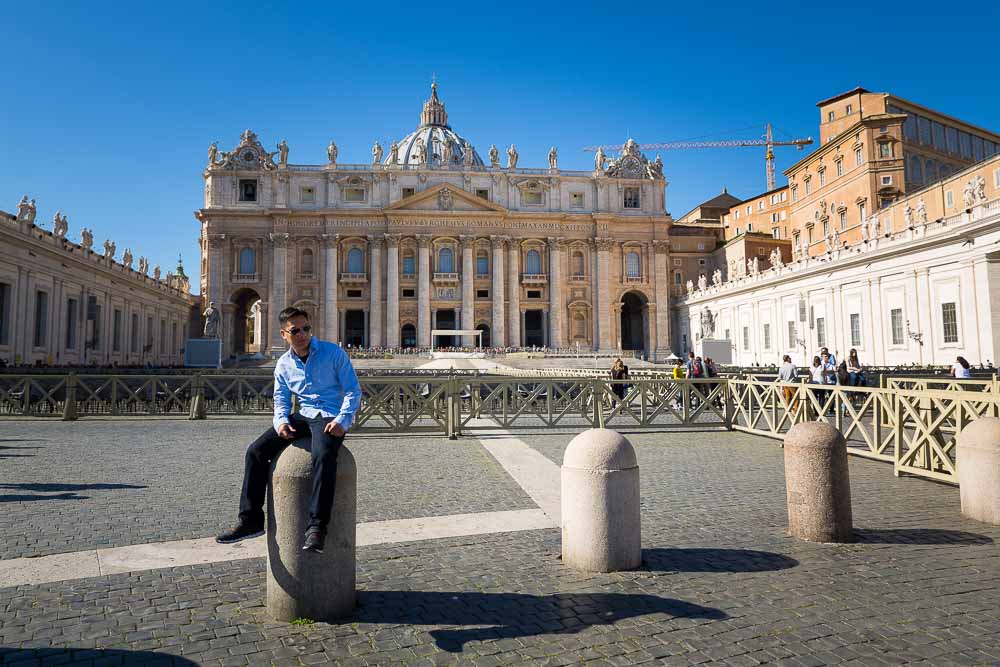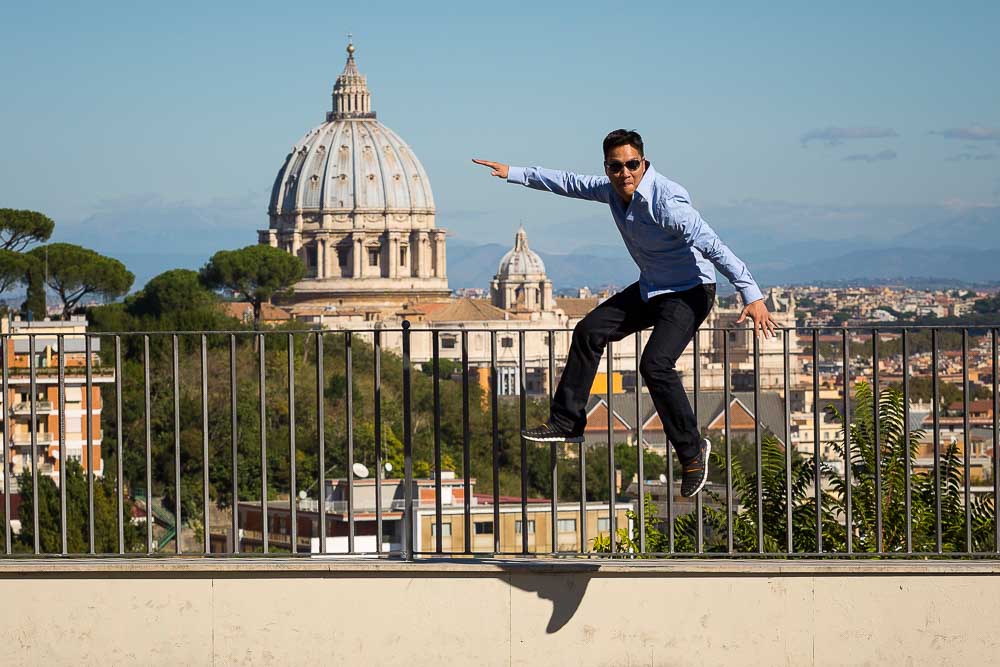 The photo tour continued with a visit at the Roman Pantheon capturing the light shining on from the hole above. As well as some interesting photographs of the water fountain in front of the monument facade.
Piazza di Spagna was our next stop including images of the lead away lines generated by the view of via Condotti in the far distance. Continuing on to Parco del Pincio with infinite locations to shoot interesting portraits. Lastly a visit in Piazza del Popolo photographed from above. With the beautiful and artistic water fountain below.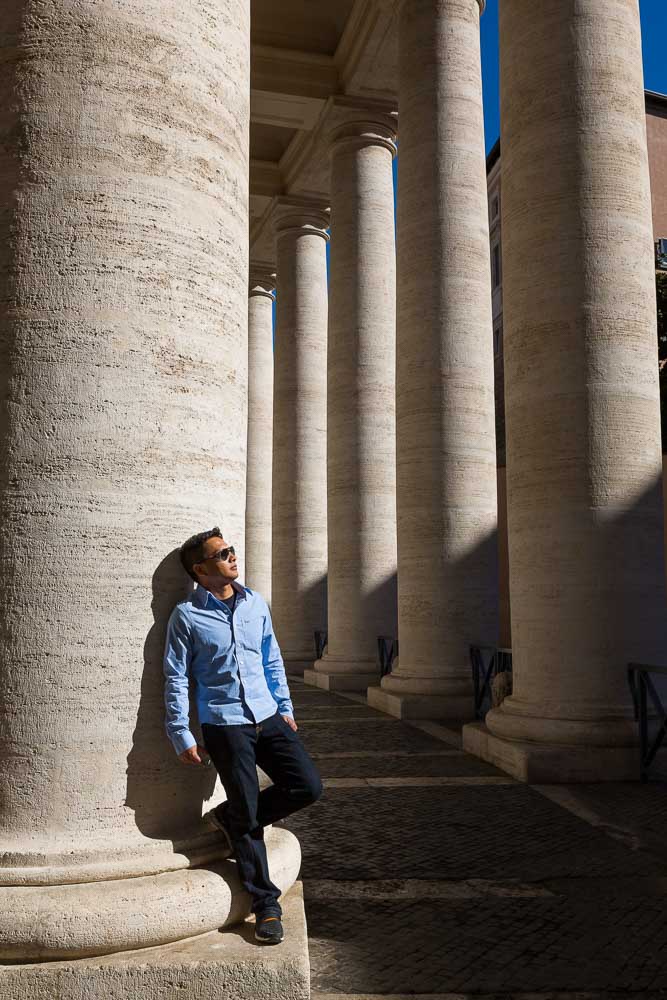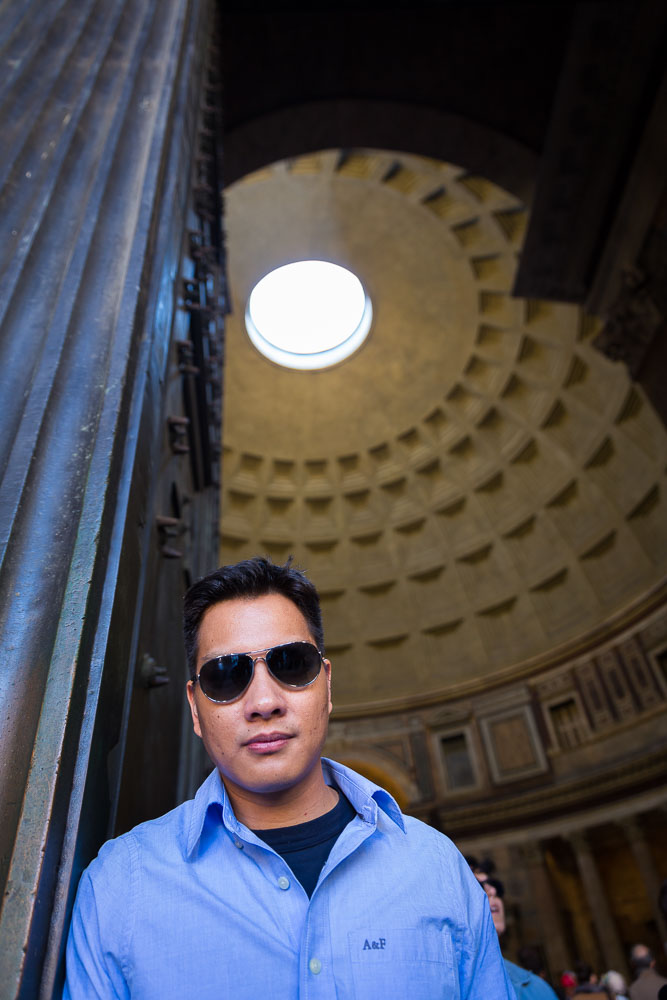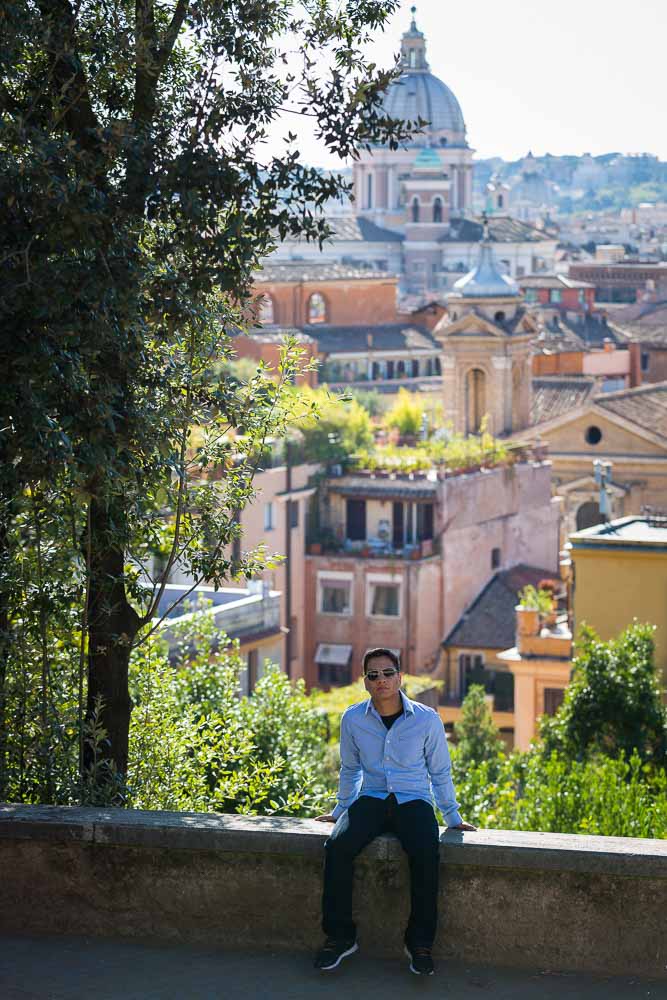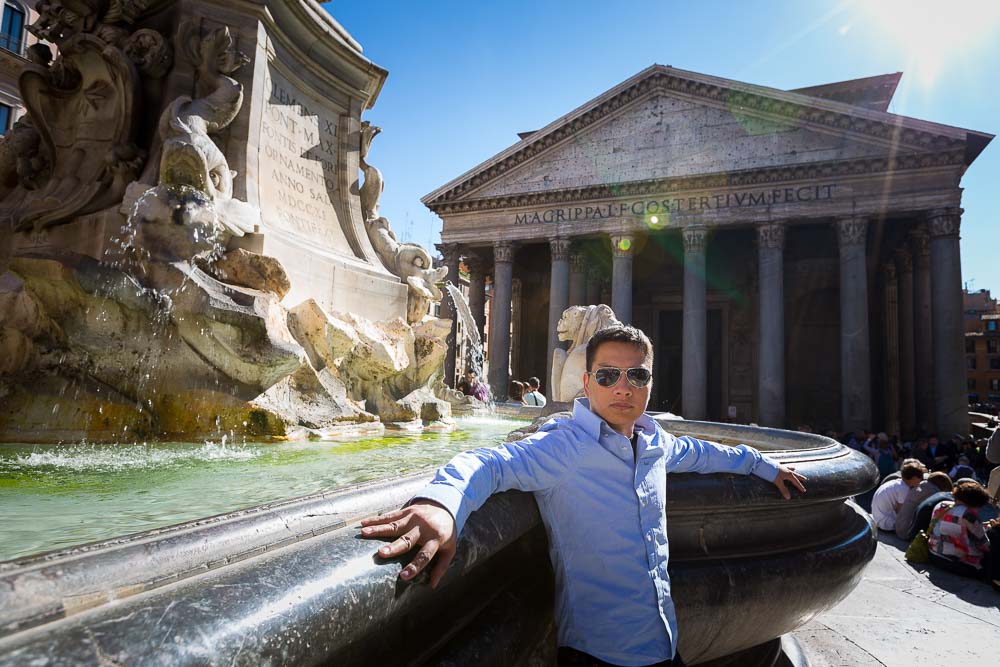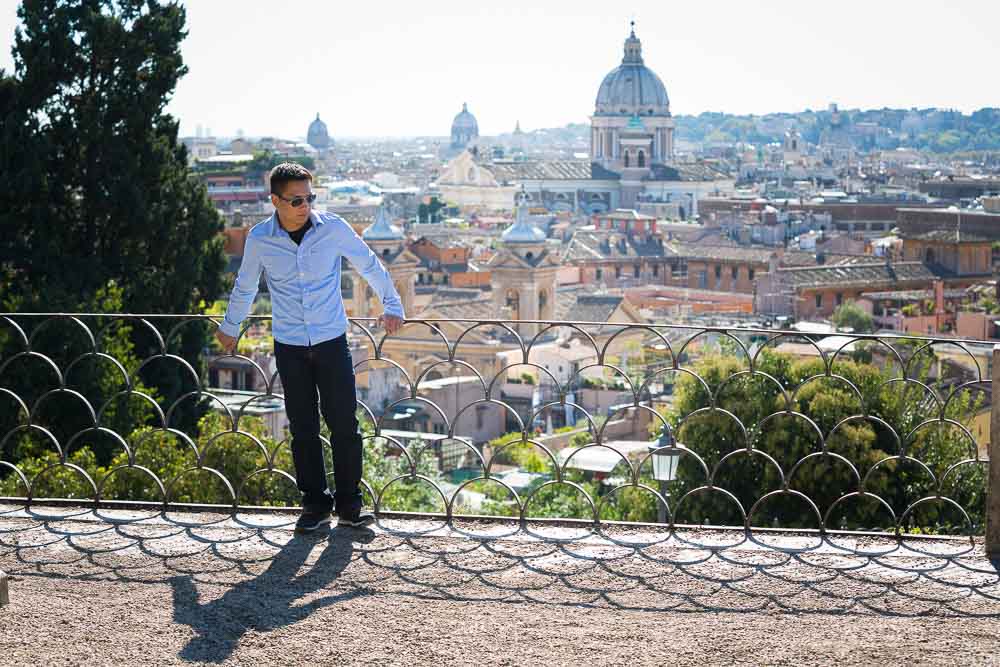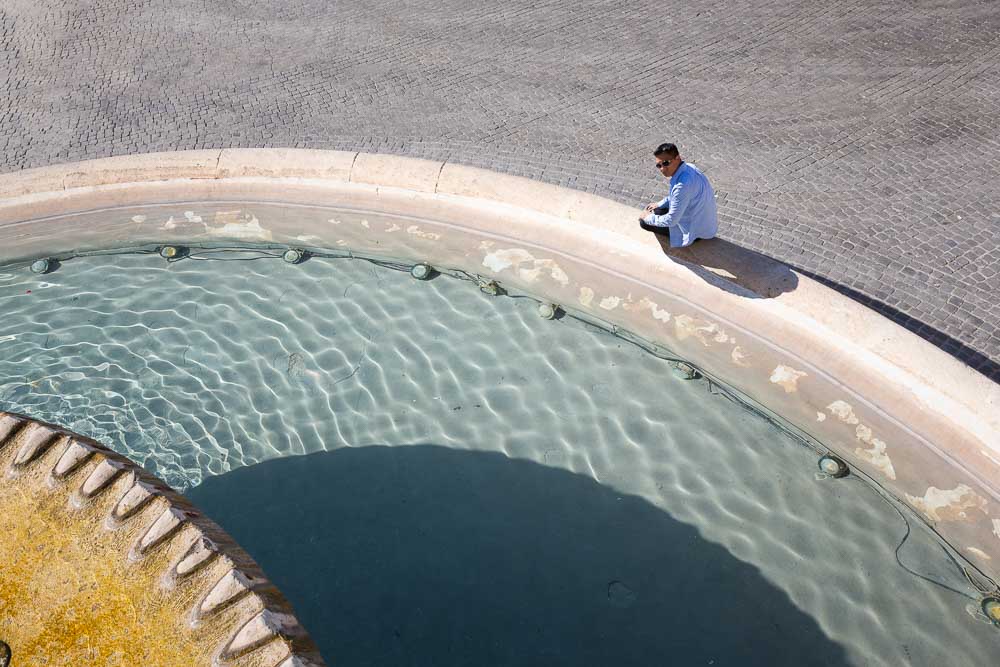 Summary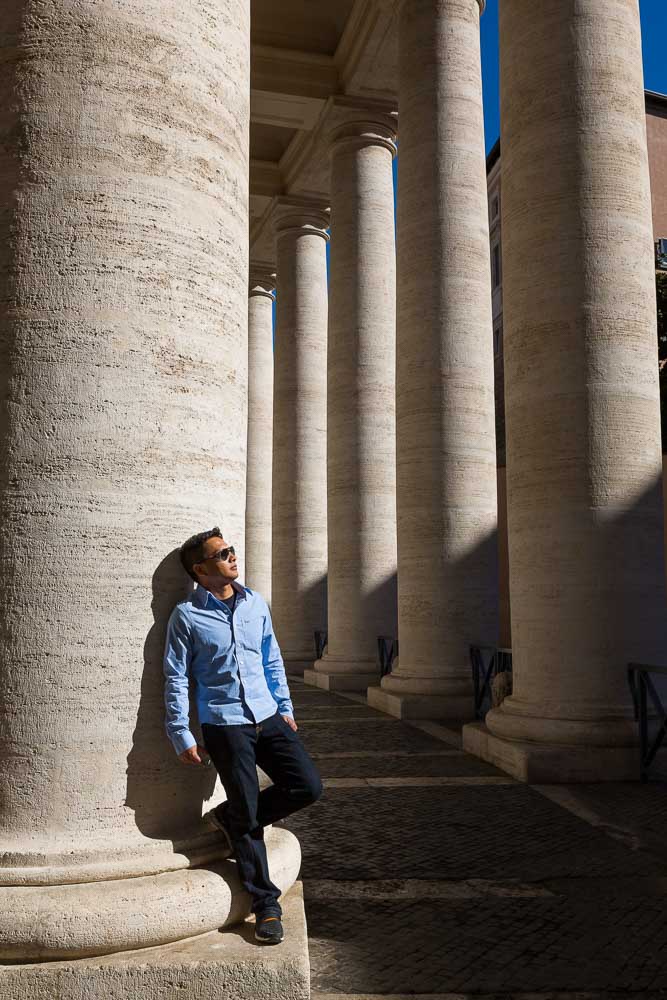 Article Name
Description
A beautiful visit of the most amazing spots together with a professional photographer to bring home stunning pictures of your visit.
Author